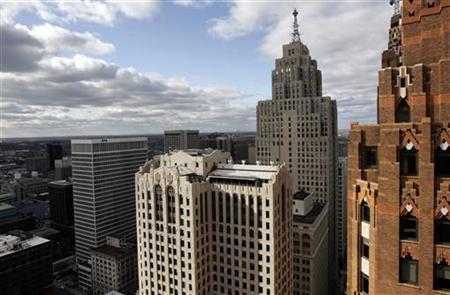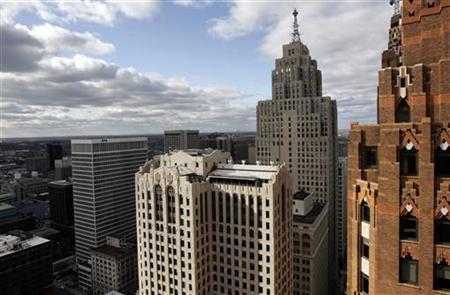 Detroit is in "extremely serious financial condition" as it is projected to run out of cash next year and must take action to avoid a state takeover, Mayor Dave Bing said on Thursday.
Michigan's largest city is facing a projected cash shortage of about $150 million by the end of March, a statement from his office said.
To avoid having a state-appointed emergency financial manager, the city needs to address pension and health-care costs and "inefficient services" such as transportation and lighting, while labor union contracts need to be renegotiated before their expiration next June, the statement said.
"City government has to live within its means," Bing said in the statement. "Continuing to do business the same way is not an option, given our extremely serious financial condition. The last thing I want is for Detroit to be run by an emergency financial manager, whether it's me or someone else."
The state said it is not contemplating appointing an emergency manager for Detroit right now.
Terry Stanton, a spokesman for the Michigan Treasurer's Office, said there has been "no predetermination on Detroit's financial status or next steps."
"The first and foremost goal is avoid the need for emergency managers in any Michigan community, including Detroit," Stanton said. "There is a clear process that would be followed and at this point, it's inappropriate to speculate on what may happen in the future."
Article Viewed on Oye! Times @ www.oyetimes.com