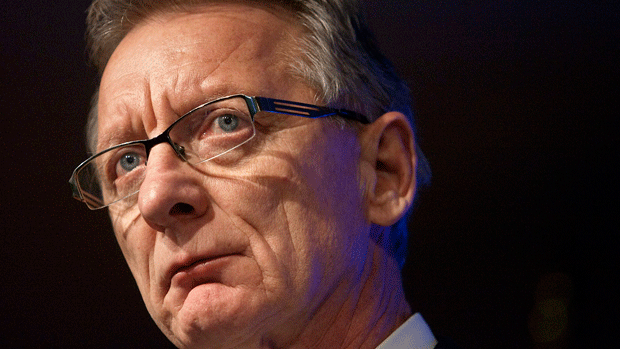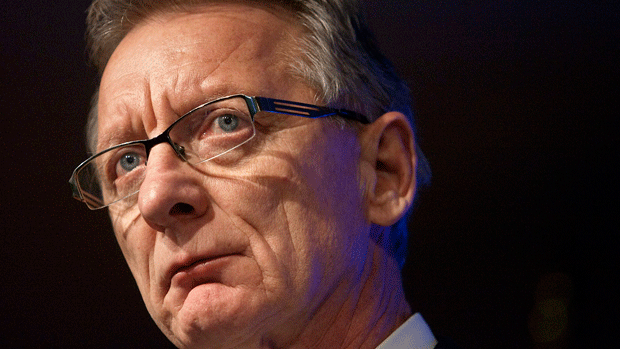 Conservative Senator Pierre-Hugues Boisvenu openly shows resistance against the death penalty. On Wednesday, Boisvenu clarified that he is not opposing the conviction of murderers who plot their own death.
He said: "No, I'm not in favour of the death penalty, I think people need to be given a chance. But other cases should be reconsidered.
"Basically I think that every murderer should have a rope in his cell and he can decide on his own life. But I'm against the death penalty."
Boisvenu gave the statement while he was attending an impromptu press conference in Ottawa. Later, he realized that his statements were overstretched and also confessed it on television. He said he apprehended that he shouldn't have made the comments in public.
Talking about the Shafia honour-killing case, Boisvenu suggested that the accused three people should be returned to their native Afghanistan. He said: "As a society, I think that is something we should discuss."
Mohammad Shafia, his wife Tooba Yahya and their son Hamed were convicted on Sunday of killing four female family members.
Although Boisvenu reiterated that he is against the death penalty, he still somehow sparked reaction on Parliament Hill.
Interim NDP Leader Nycole Turmel said: "I just hope that it's not the feeling or sentiment of all the Conservative senators we have in the House. I believe Mr. Harper should have a good discussion with the senator."
Article viewed on Oye! Times @ www.oyetimes.com