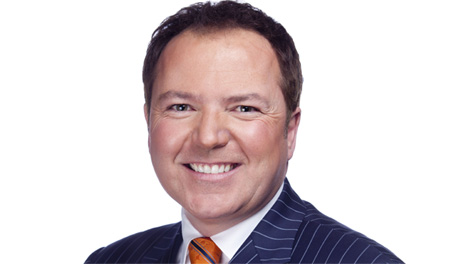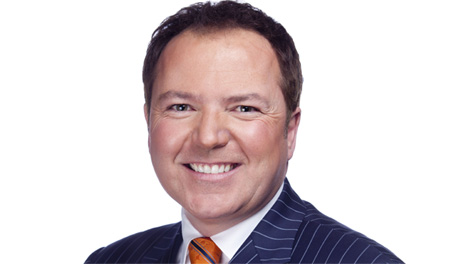 When CTV's Tom Brown, a popular weather anchor, heard of my opinion piece, suggesting he run for the Liberal, or NDP, he easily agreed to do an interview.
"Do you feel you have the right stuff to be Canada's next Prime Minister?" I asked him in a phone interview.
"Oh, yes, I am a proud, patriotic Canadian," he replied with gusto. "I feel I can bring the passion back to Parliament Hill."
"Do you agree with the protest involving the Keystone Pipeline?"
"Global warming is real," he replied, emphatically, "It will harm our generations to come."
"As next Canadian Prime Minister, you will put a stop to that pipeline?"
"Absolutely."
"Do you think you can take on Bob Rae?"
"Bob Rae isn't even a card carrying NDP man anymore. He could only harm the Liberals chances of regaining power in 2015."
"So you are saying Bob Rae's days will make him a liability to the Liberals?"
"Who in Ontario in their right mind would vote for a Bob Rae Federal Liberal Government? I am a long time east end beaches resident, where I am proud to have grown up, and no one in this area would even mention his name during the election. When his NDP membership expired, they wouldn't even take him back—that is how bad his reputation is! The Federal Liberals are finished under him! Harper will have two majority governments this decade alone because of Bob Rae period!"
"How about Justine Trudeau?" I continued the interview.
"I saw footage of him this past week," he admitted, "he comes across as a political lightweight. He should go back to radio, or teaching, wherever he came from. Politics is clearly not in Justine Trudeau's future, part of the family, but not his future."
"Would you be interested in throwing your name into the 2012 Federal Liberal Leadership convention?" I ventured.
"Only if I had a guaranteed to be leader," Brown replied, "I love my job and I am living the Canadian dream, but taking a leap into an unknown like politics is a risky business. I would have to be a guaranteed leader."
"Thanks for your time, Mr. Brown."
"Thank you for your time too, Mr. Collins. All the best!"
Paul Collins, author of Mack Dunstan's Inferno