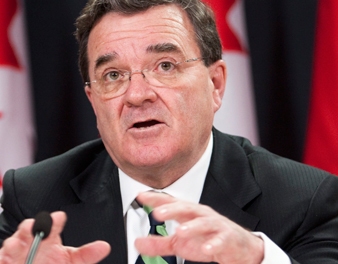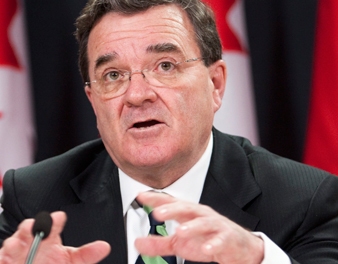 Diane Finley, human resources minister, says jobless workers receiving EI benefits are not going to be forced into getting jobs that are not suitable to their skills and experience. Finley says the alterations in the employment insurance program are aimed at helping the jobless get employment soon.
Finley emphasizes that Canadians will keep receiving EI benefits even if they reject inappropriate jobs. On the other hand, Finance Minister Jim Flaherty says there is no unsuitable job; one should take whatever job they get in order to be employed.
"There is no bad job, the only bad job is not having a job," Flaherty told reporters. "I drove a taxi, I refereed hockey. You do what you have to do to make a living."
The debate leaves Canadians in the mist. The final word would come out when the new regulations on defining "suitable employment" are reveled in the coming weeks. Despite the argument, Finley and Flaherty both agree that one of the problems facing the economy is labor shortages.
"We are going to have significant labour shortages in this country," Flaherty said. "That means we are going to have to encourage more persons with disabilities to work, more seniors to work, more aboriginal people to work, including young people. We need to get rid of disincentives in the employment insurance system to people joining the work force."
Furthermore, Prime Minister Stephen Harper seemed to support the finance minister, saying the government knows labor shortage can adversely affect Canada's economy in the coming days.