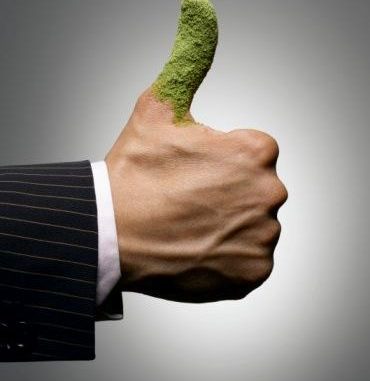 This article was last updated on April 16, 2022

Latest study by a potentially dismissed environmental advisory group indicates that Canada lags behind international business standards for using eco-friendly machinery. Global companies are advancing towards new strategies and tactics to become eco friendly, whereas Canada is not following the trade, alarms the National Round Table on the Environment and the Economy.
"The risk that Canadian companies are not prepared for existing and future foreign-government regulations that require Life Cycle Approaches has significant economic repercussions," said the report, led by policy adviser Hilary Davies from the round table.
"Businesses can lose part or all of their access to export markets, face fines or penalties for not complying with the regulations, or suffer damage to brand recognition."
Most of the countries all around the globe are urging that their imports must meet environmental standards. However, the advisory group alleges that Canada does not provide enough information to its businesses to find out what kind of tactics are to be used to become greener.
"Increasingly, market access for our resources and goods will be at risk if we don't act," says David McLaughlin, the president and CEO of the 24-year-old advisory panel.
McLaughlin noted that a number of companies including Canadian Tire have already incorporated innovative strategies to reflect on the life-cycle costs of products and packaging that have in fact allowed it to avoid some energy consumption and save at least $6 million annually.
"It surprised us that there was that much concern," said McLaughlin. "It was under the table a bit. It hadn't been brought up because nobody asked about it before."
You can publish this article on your website as long as you provide a link back to this page.