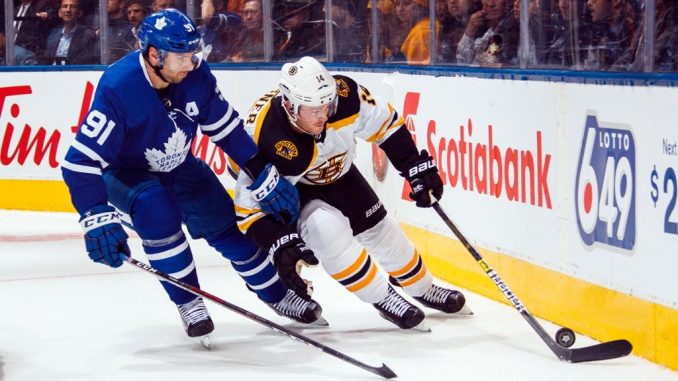 As a nasty diplomatic feud deepens between the two countries over the tech company, involving arrests and execution orders, it hasn't gone unnoticed that Huawei's bright red fan-shaped logo is plastered prominently on the set of "Hockey Night in Canada." TV hosts regularly remind the 1.8 million weekly viewers that program segments are "presented by Huawei smartphones."
The corporate message contrasts with the standoff over the arrest of Huawei Chief Financial Officer Meng Wanzhou on a U.S. warrant. In what looks like retaliation, China detained two Canadians and plans to execute a third — heavy-handed tactics that, because they leave some Canadians with the impression the privately owned company is an arm of the Chinese government.
The TV deal is one of many examples of how Huawei, the world's biggest telecom gear producer and one of the top smartphone makers, has embarked on a global push to win consumers and burnish its brand. It sponsors Australian rugby, funds research at universities around the world to name a few.
Rogers Communications, which broadcasts "Hockey in Night in Canada" and has exclusive Canadian distribution rights for Huawei smartphones to the end of 2020.
The question is? – Will Rogers Communications distance itself if the bad publicity increases.. The risk factor is guilty by association?