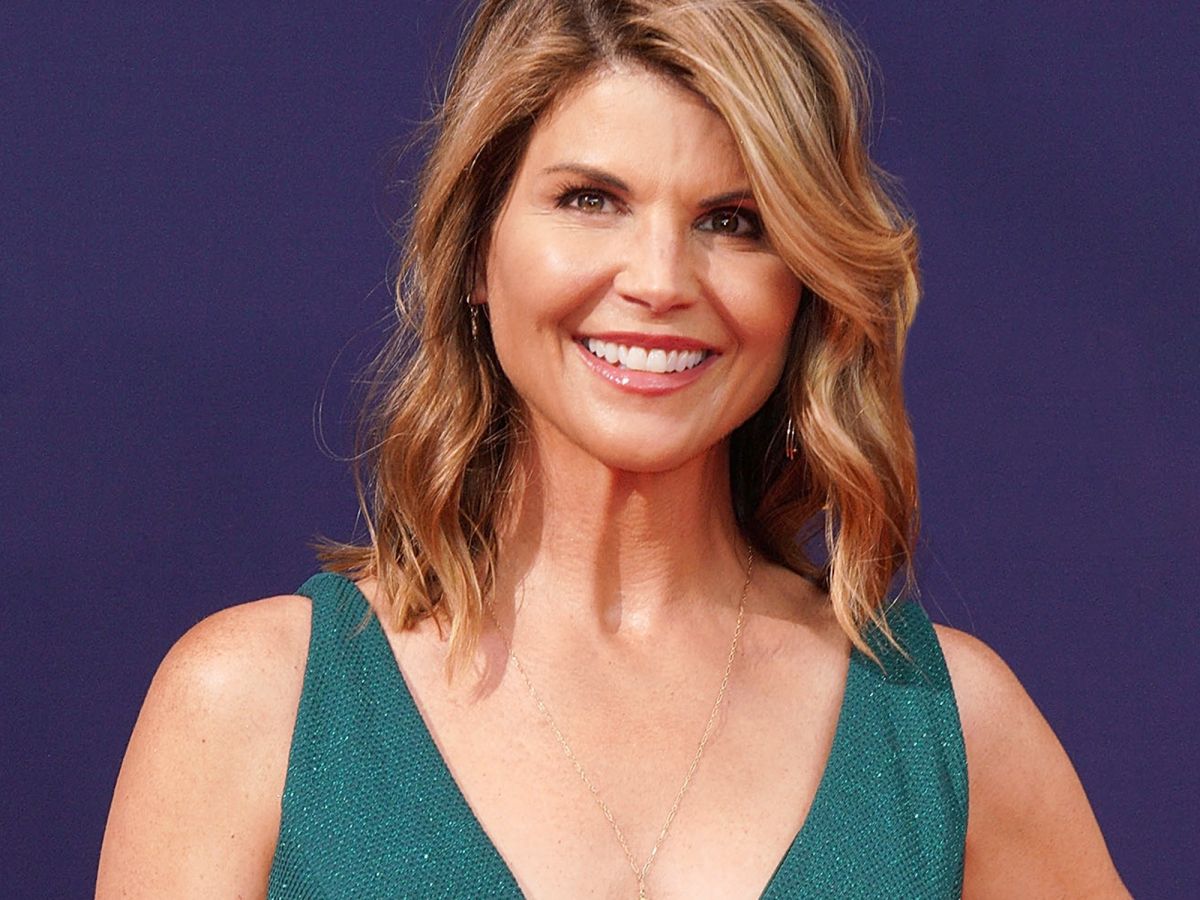 This article was last updated on April 16, 2022
Canada:

Oye! Times readers Get FREE $30 to spend on Amazon, Walmart…
USA:

Oye! Times readers Get FREE $30 to spend on Amazon, Walmart…
If you're like me, you spent most of the day pouring over the documents that outline one of the wildest cases of college admission fraud that we'll likely ever hear about (and yes, that is a challenge). Actresses Felicity Huffman and Lori Loughlin are two of 33 parents who have been charged with allegedly paying bribes to get their children acceptance into colleges like USC. The full indictment also names nine coaches and three college exam proctors who were allegedly responsible for helping students fake involvement in sports for recruitment and doctoring exam scores, respectively.
Sometimes, though, it's the little details that are the most unbelievable. It's weirdly easy to digest that rich parents were bribing their children's ways into college — didn't all of us kind of assume this was already happening? — but when you hear exactly how they did it, it becomes that much more worthy of the HBO mini-series treatment that we're crossing our fingers it receives.
Here are some of the wildest details:
The FBI was tipped off to this scandal during an unrelated case.
A person was literally like, "by the way, this college bribery thing is happening" when speaking to the FBI about something totally different. Following that lead allowed them to uncover this giant case.
The bribes were filtered through a charity that claimed to help underserved students.
In the cruelest irony, the large sums of money being given as bribes were disguised as donations to charity — a charity that claimed to help underprivileged kids attend college, when in fact, it was doing the exact opposite.
This is my new favorite novel. pic.twitter.com/MGx5x8Fyfj
— James Poniewozik (@poniewozik) March 12, 2019
Parents had their children's faces Photoshopped onto stock photos of athletes.
For parents that took the route of faking sports involvement and then bribing coaches to recruit their child, they paid for someone to just put their child's face on an athlete's body, and sometimes had them pose in positions that would be Photoshopped to appear as if they were playing a sport.
Man I am dying at the detail in this college admissions cheating scandal that they photoshopped the kids' faces onto actual athletes' bodies to submit pics to schools pic.twitter.com/gNEIjpsUA2
— Molly Hensley-Clancy (@mollyhc) March 12, 2019
Indictment against wealthy parents buying their kids into selective college is stunning. Some kids didn't know about their parents efforts. But Lori Loughlin's kids did. They pretended to row crew – even posed on ERG machines – to get into USC. They are both Instagram stars. pic.twitter.com/vR2rnxOvyf
— Judd Legum (@JuddLegum) March 12, 2019
A student submitted their handwriting so it could be copied.
For those who had proctors take tests instead of the students or doctor their answers, one had their child submit a handwriting sample. This handwriting was then presumably copied by the person who allegedly doctored the test.
the court documents are WILD reading; here is an image of a handwriting sample submitted so a proctor could match a signature and fix a wealthy kid's test scores pic.twitter.com/GHOpoPJ4XA
— Kathryn VanArendonk (@kvanaren) March 12, 2019
Olivia Jade, daughter or Lori Loughlin, once faced backlash after dismissing college.
"I don't know how much of school I'm gonna attend, but I'm gonna go in and talk to my deans and everyone and hope that I can try and balance it all," Olivia said in an August 2018 YouTube video. "I do want the experience of like game days, partying. I don't really care about school, as you guys all know."
Felicity Huffman used the phrase "ruh roh" in relation to committing fraud.
And perhaps the most shocking detail: Huffman's response to her daughter's school wanting to use their own proctor rather than the compromised proctor that would go on to allegedly doctor or falsify test scores was…"ruh ro!" Like Scooby Doo.
Felicity Huffman literally typed the words "Ruh Ro!" while planning to commit mail fraud pic.twitter.com/iYsFNtL7qT
— Kathryn VanArendonk (@kvanaren) March 12, 2019
Click HERE to read more.

You can publish this article on your website as long as you provide a link back to this page.
You can publish this article on your website as long as you provide a link back to this page.