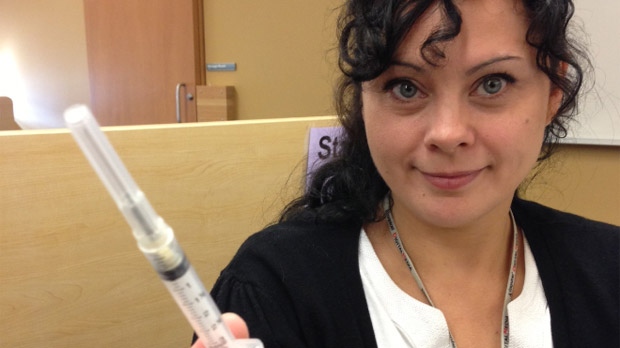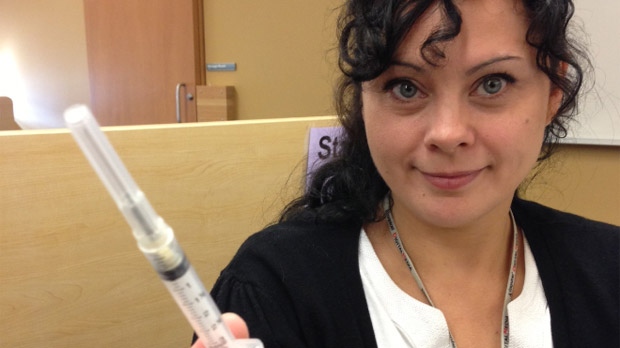 Manitoba organized an inaugural event on Tuesday morning for starting a province wide campaign for Manitobans to get their flu shot. The special guest was Manitoba's Health Minister, Theresa Oswald, who was the first one to receive the flu shot at the event. According to the health officials administering the campaign, this year's flu shot is targeted to prevent any cases of H1N1 and few other most-common strains of influenza.

Health officials have proposed that everyone in general public shall receive these shots timely. It also published a list of targeted personal who are instructed especially to make an appearance; the list included seniors above 65 years of age, residents of care homes, children less than five years of age, people with chronic illness, pregnant women, individuals of aboriginal ancestry and people severely overweight or fat. It was also stated that the health-care workers conducting the campaign are also advised to get the shot soon.

Minister Oswald mentioned that "getting the flu shot isn't just about protecting yourself. It does (that), but it's about protecting people you love as well." Health officials are told to instruct people for precautionary acts like using a tissue or sleeve to cover your mouth and nose while sneezing and rinsing hands with warm water and soap.

Flu shots are made accessible at numerous health clinics or doctors' offices. A general list of all the flu-shot clinics is available online, which can be obtained along with information on clinic dates and locations from local public health offices, regional health authorities, and the province's seasonal flu website.