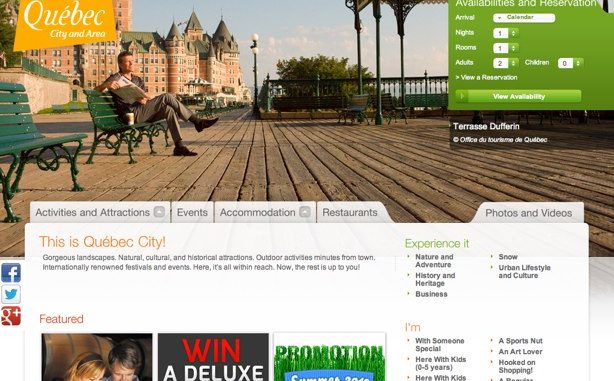 The Mounties have arrested a worker of House of Commons for charges of hacking into the integral website of Quebec's government. They have stated that the suspect infiltrated the network and acquired administrative privileges of the website. Police have reported that he intended to upload a virus program which aimed to target the website and make it unreachable for the general public.
The record of RCMP state that the suspect, Janvier Doyon-Tremblay, is indicted with two separate charges of unauthorized use of computers and one charge of mischief in relation to data. The 28-year-old suspect is going to appear at the Ontario provincial courthouse in Ottawa on Nov. 26. The investigation report states that Doyon-Tremblay was under contract with both the RCMP and the House of Commons at the time he attempted to hack. Authorities have assured that they have taken emergency and all necessary steps to protect the integrity and security of both organizations' networks.
The Mounties worked in collaboration with House of Commons, the Surete du Quebec and the Quebec government's shared services centre during the investigation. Sgt. Stephane Turgeon stated that "there is definitely an increase in computer crimes and they represent a real threat to Canada's critical infrastructure." He implied that "the RCMP takes these threats seriously, as they can have a major impact on our economy and our institutions." The technological crime unit is detailed to protect critic infrastructure and investigate computer crimes of national and international scope.