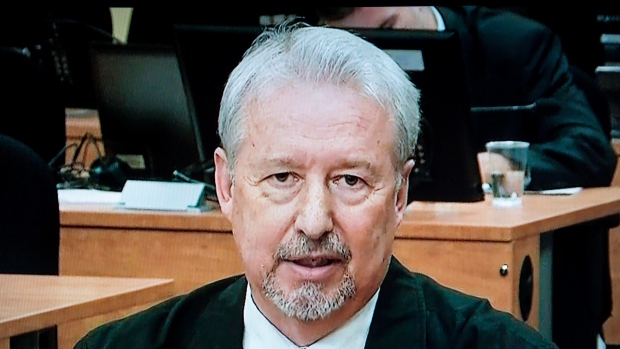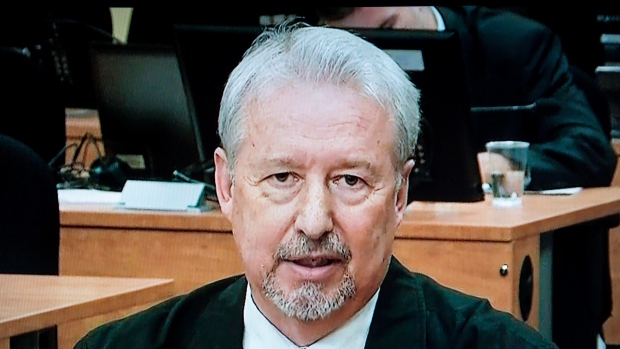 Embarrassed bureaucrat of Montreal asserts in full court that it wasn't his 'job' to report the corruption at city hall even though he knew every detail. The retired city engineer of Montreal, Gilles Surprenan, has narrated his story numerously on the stand as he arrived on Wednesday for the fourth time.

The construction industry corruption inquiry is lately discussing his bribes for rigging sewer contracts. Surprenant mentioned that the rigged prices were known to everyone in his office, including everybody from his bosses to the low-level administrative assistants. The inquiry had asked him to guide the commission on why he could not do anything to stop the system. Surprenant implied that he talked about it with his bosses but he couldn't stress further.

He implied that it wasn't his task to report the police or reveal the secret publicly. Surprenant said that "I don't think it was my role, as a simple functionary, to call the police about it." Surprenant confidently stated that "my bosses were aware of that situation and, as I've said, for nine years there was not much that was done."

Surprenant pointed out that nobody specifically appreciated the uncontrolled bribery but, at the same time, nobody did anything to stop it. He asserted that "I wanted a normal career like all engineers. I did not want a system like that, I did not need a system like that." Surprenant innocently claimed that he was even unsure what to do with his bribe money.