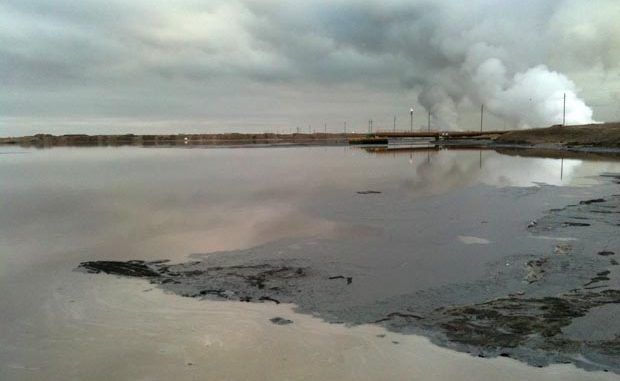 The NHL lockout has eventually resulted in cancellation of all the games scheduled till the end of November. Only a day after the deadline given by the league for bargaining a deal with the players' association to allow a full season, the NHL made an official announced on Friday declaring that a regular 326 games season is out of the picture. This means that 26.5 per cent of the schedule, from Oct. 11 through Nov. 30, is no longer possible to take place.

The press statement of the Deputy Commissioner, Bill Daly, stated that "the National Hockey League deeply regrets having to take this action" but "by presenting a proposal to the NHLPA that contemplated a fair division of revenues and was responsive to player concerns regarding the value of their contracts, we had hoped to be able to forge a long-term collective bargaining agreement that would have preserved an 82-game regular season for our fans. Unfortunately, that did not occur." Daly further asserted that "we acknowledge and accept that there is joint responsibility in collective bargaining and, though we are profoundly disappointed that a new agreement has not been attained to this point."

This basic argument of splitting the revenues is more or less similar to the lockout of 2004-05, which lead to the cancellation of that entire season. Daly was speaking to the Associated Press later, when he mentioned that agreeing upon a new deal became seemingly impossible after NHL pulled its most recent offer to the players, one that included a 50-50 split of hockey-related revenues, off the table.