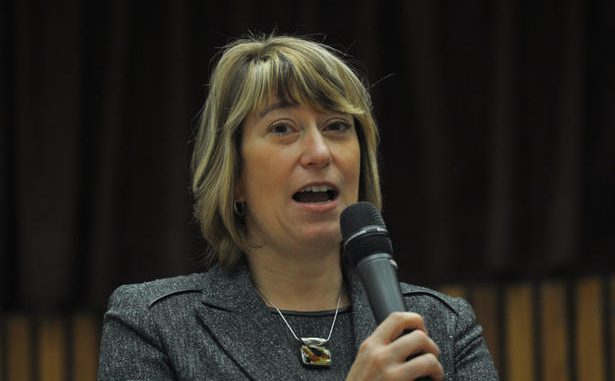 The Education Minister of Ontario, Laurel Broten, gave an unambiguous warning to the elementary teachers on Thursday, asserting that they will be forcefully ordered back to work in case they continue their strike. Responding to a threat of strike after December from the Elementary Teachers' Federation of Ontario and a promised 72-hours notice for parents, Broten acclaimed that she will use the authority recently acquired by the government's controversial Bill 115 for getting them back in the classroom.

Broten asserted that she cannot say as to how or when she will take the step, explaining that it will be a complete responsive matter so it depends on the actions of the teachers' union. Broten mentioned that "it is too early to tell what strike actions will look like, what it will entail." She informed the press that she truly hopes that a contract deal will be negotiated by year's end. She stated that "my message to parents is if we find ourselves in that circumstance, and we hope we don't . . . if we need to respond we have the tools and we will."

The teachers' wage-freeze bill passed in September, allows the minority Liberal government to pass a cabinet order-in-council ordering any teachers to forcefully work or impose a contract deal on teacher unions and school boards. But Broten claims that "we do not need to return to the legislature." The Progressive Conservatives, who was the key supporter of Bill 115, stated it was "half a loaf" and criticized Broten for not taking stronger action immediately.