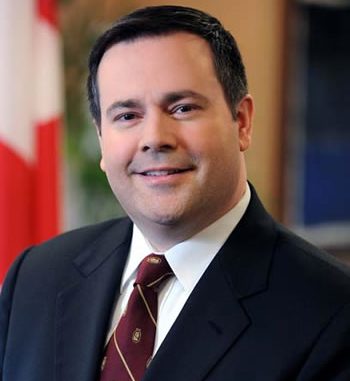 The Ontario Police and border patrolling authorities have arrested an Ontario-based human smuggling group. The operation resulted in the arrest of at least 85 illegally smuggled people from Romania, out of which only 45 were adults. These arrested non-Canadians are being detained in lieu of the newly implemented provision of the Immigration and Refugee Protection Act, which allows the detention of such irregular or mass arrivals.

The Immigration Minister, Jason Kenney, is going to address the nation and announce the course of action in the case at 11 a.m. ET on Wednesday in Stanstead, Que. The new provision, allowing the detained personals to be unconditionally entitled to a lawyer only after two weeks and six months, was severely scrutinized in the assembly before being approved and implemented. The illegally smuggled refuges will be charged under the Criminal Code, which entitles them to have access to a lawyer just as any other Canadian.

The crackdown on the smuggling group was efficiently conducted. Government sources reveal that the smugglers belong to a district of Romania. Reports allege that traffickers used dreams of good jobs and a better life style to cheat them for smuggling people into Canada. Though after their illegal smuggling, they get entitled to huge debts to the smugglers and usually end up supporting themselves with illegal acts like thievery, and distraction operations to steal from people or stores. The operation found out evidence against smuggling into Ontario, but also have suspicion of their involvement in Quebec too. The Romanian nationals arrived from the U.S. on five different dates since Feb. 2.