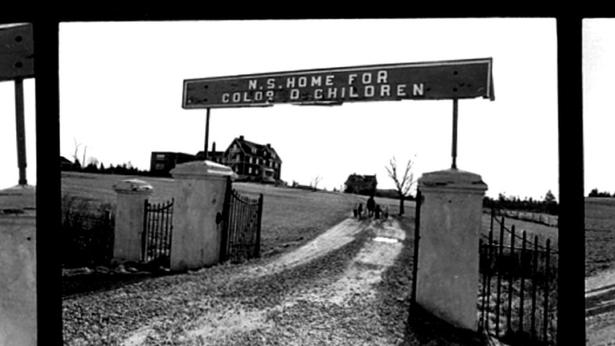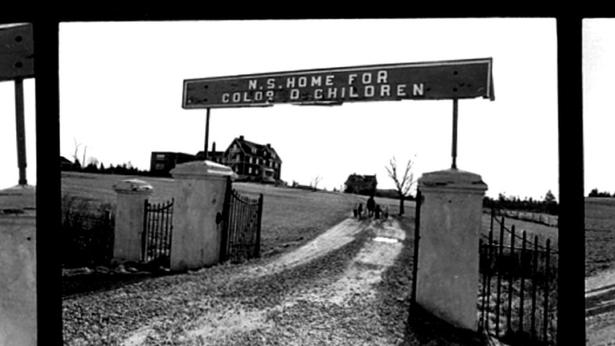 The police department of Nova Scotia has declared that it has not been able to gather enough evidence, despite the investigation into long-sought allegations of physical and sexual abuse at a Halifax orphanage, to impose criminal charges. In a collective statement, both the RCMP and Halifax police mentioned on Thursday that they have finally come to a decision that their investigation of the allegation, regarding the abuse of former residents of the Nova Scotia Home for Colored Children, has failed.

It was stated that "the information obtained was unable to be corroborated to meet the threshold that would formulate reasonable and probable grounds to lay criminal charges." The Mounties and Halifax police joined forces and began encouraging residents to come forward with their allegations in March 2012. The police overall interviewed an estimate of 40 complainants in Nova Scotia, New Brunswick, Quebec, Ontario and Alberta since the time, but it was not until today that police stated that "we understand that a significant period of time has passed since these alleged instances of abuse took place and it may have been difficult for people to discuss this very challenging time in their lives." Adding conclusively, "however, we were encouraged by the number of people that came forward to speak with police."

Almost all the former residents of orphanage have alleged of staff at the home of abusing them. Almost 63 former residents of the orphanage filed a class-action lawsuit against the home of which certification hearing was held in October and a court ruling is expected next June.