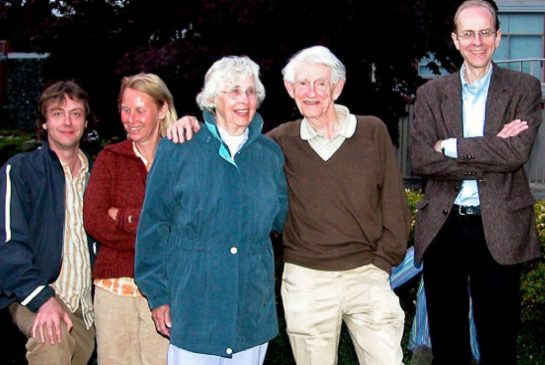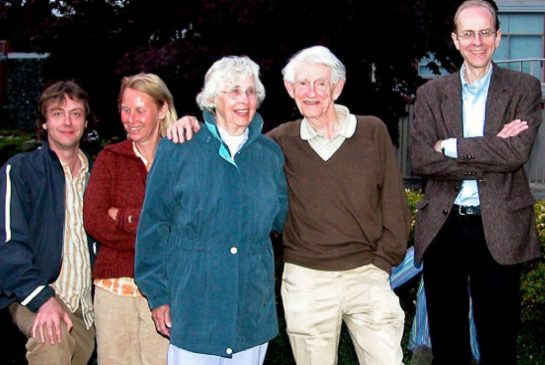 A recently announced key revelation confirming the discovery of a British skeleton to have belonged to King Richard III was aided by a Canadian family's DNA. Even though the remains of the body were dug up last August, the confirmation of royal identity was recently announced on Monday, partly because of a scientific match to Canadian Michael Ibsen.

Even though he lives in the U.K., confirmation of a relationship also implies that his brother, Jeff Ibsen of Toronto, is also a subsequent descendant of the royal family, along with their sister from Vancouver Island. Previously Ibsen's mother, Joy, was contacted before she passed away almost a decade ago, informing her that she was apparently an all-female line of descent from one of Richard III's sisters. During an interview from his residence in downtown Toronto, Jeff Ibsen, alleged that "It's good to have the results of the analysis … I was a bit worried they wouldn't be able to extract enough DNA from the remains." He added that "there may be other people around that are descendants as well, it's just that it isn't well documented." Additionally, he explained that "a lot of people don't even know who Richard III is," admitting that "I knew, before, because of Shakespeare's plays but didn't think too much about it."

Richard III was the last English monarch to have died in a battle and was immortalized by William Shakespeare. He was portrayed as a hunchbacked usurper who left a trail of bodies murdered in the Tower of London, on his way to the throne.