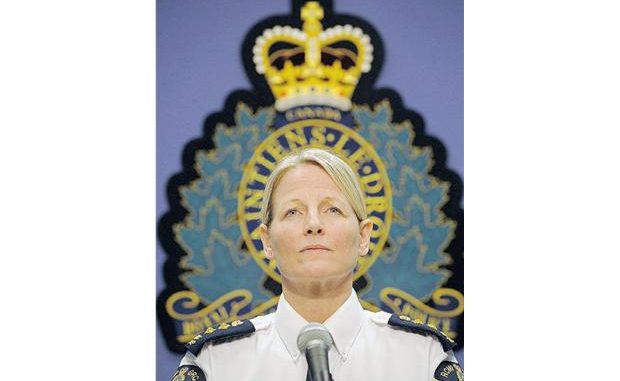 The RCMP executives have arranged a special meeting on Friday with the authors of the recently published report accusing B.C. police officers to have cruelly mistreated native women and girls in northern B.C. Chief Supt. Janice Armstrong made the announcement at a news conference on Wednesday, asserting that "there are some very serious allegations, clearly, brought forth in that report." She clarified that "that's going to be part of the discussion that I'll have with them on Friday: We need to get to the bottom of those allegations."

The report was authored by a well reputed New York-based watchdog, Human Rights Watch, containing several unproven allegations of abuse and sexual abuse against RCMP officers on behalf of several northern B.C. women and girls. The elaborative report did not identify any of the accusers or victims, alleging that the victims fear retribution from police. Armstrong pointed out that Human Rights Watch did bring some questions to the RCMP, five months ago, regarding their research, but she persisted that police is incapable of investigating anything at least until they have names of either the women or the officers.

Armstrong reassured that complaints can easily be recorded against police officers without any fear of retribution, asserting that "it is impossible to deal with such public and serious complaints when we have no method to determine who the victims or the accused are." Both the Prime Minister of Canada, Stephen Harper, and B.C. Justice Minister, Shirley Bond, have also requested Human Rights Watch to share more information with police for investigation the allegations.