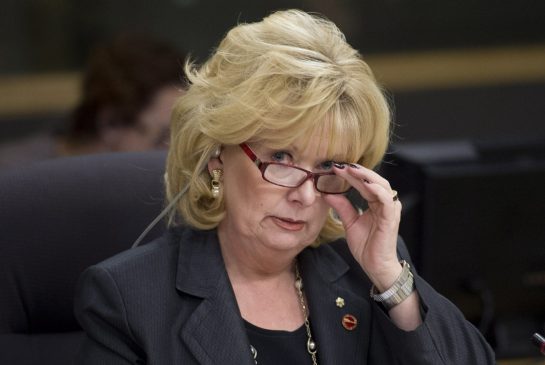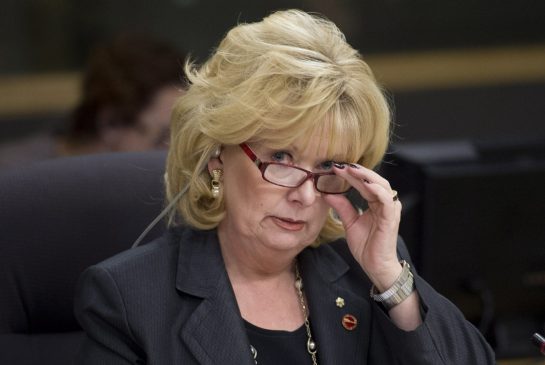 The Conservative government has recently announced that it has changed its plans and will now release the results of all four ongoing investigations into the expenses acquired by senators as it, apparently, attempts to protect its reputation from the ongoing intense controversies. The latest change of plans regarding the results of the investigation is the third altered decision during past three days.

The most controversial case under investigation is of Conservative Senator Pamela Wallin, who has claimed more than $350,000 while filing travel expenses of 27 months, i.e. an overall average of almost $13,000 a month. This expense is exclusive of the additional allowance entitled to Ms. Wallin due to her membership of the Senate's foreign affairs and defence committees, since that is reported separately. The Government Leader in the Senate, Marjory LeBreton, made the latest announcement claiming in front of the media on Thursday afternoon that "we are committed to making the results of these investigations public." Senate LeBreton was strolling towards Senate chamber, when she was further inquired if that included the report on Ms. Wallin, to which she replied: "Including Ms. Wallin." Later, the Liberal Leader in the Senate, James Cowan, agreed to the statement and declared that the results will indeed be released publicly.

The government has tried its best to keep a safe distance from the current controversy encircling three other senators, who are facing expense audits, but just last week, Prime Minister Stephen Harper, announced in the House of Commons that he has personally gone through Ms. Wallin's expenses and does not believe that she is corrupt.