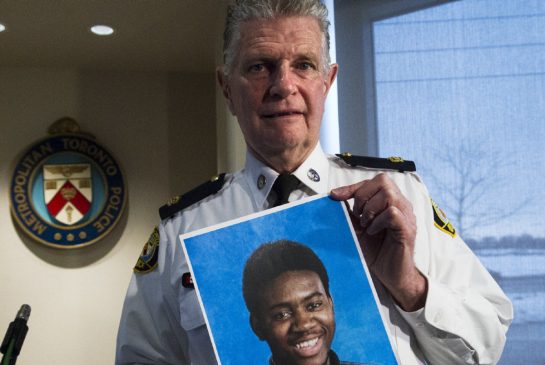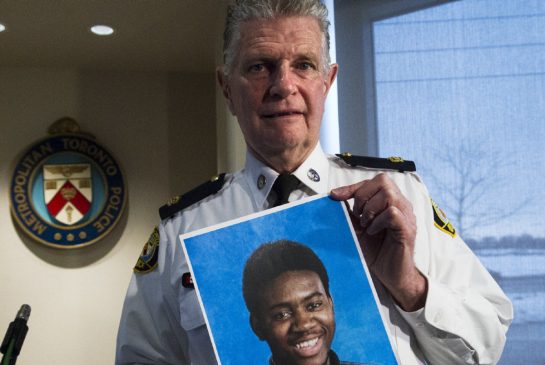 Toronto Police has been on the move, in recent past, to put into practice a complete crackdown of hidden weapons concealed within floorboards, vents and air ducts, underground garages, or veiled away in such places, that are making Toronto increasingly dangerous. A new term has been coined for such weapons, namely "community guns," after the dreadful incident of another fatal shooting in Toronto area claiming yet another life.

15-year-old Jarvis Montaque has become the latest victim of ever-growing gun violence, which the police has been continually investigating, as other politicians and community leaders calling for action and families of victims keep on mourning. The Deputy Chief of Toronto Police, Peter Sloly, coined another name for the dreadful situation while giving a radio interview this week. He alleged that "a library for guns," has been set up in communal places, that is often shared among criminals to commit multiple crimes.

A recent crackdown of Toronto Police into the Toronto Community Housing buildings surrounding troubled areas fighting off gang activity, including Rexdale, Jane-Finch, and Jamestown, and launched a full scale hunt for hidden guns in public spaces, including lobbies or inside air ducts. Police sources revealed that the hunt resulted in a number of guns, as well as drugs, being taken into police custody. The spokesperson of the Toronto Community Housing, Sinead Canavan, confessed that the police has routinely found drugs and guns from TCHC developments, along with several other primly targeted private homes and apartments, across the city.