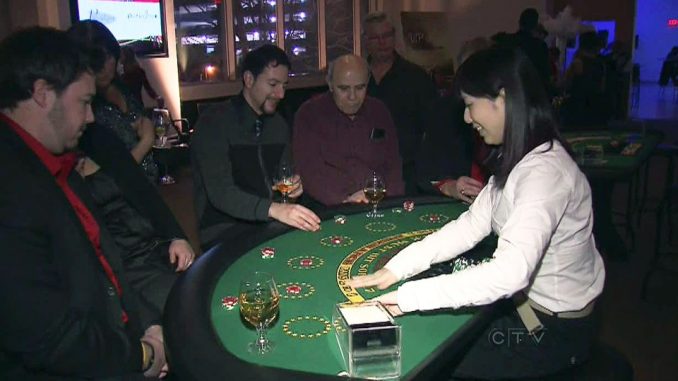 This article was last updated on April 16, 2022

While the Toronto city reconciles to decide the benefits and losses of constructing a casino in downtown Toronto, other municipalities within north and west of the city are also being considered as serious possibilities to be hosting as gaming destinations.
The Ontario Lottery Gaming Corporation, i.e. OLG, recently included the city of Vaughan into the shortlist of candidates for a new casino in the GTA, which new joins other options including Toronto, Markham and Mississauga. The president of OLG, Rod Phillips, mentioned that "what we've said from the beginning is there's a really unique opportunity in Toronto, but there would be one new gaming facility somewhere in the GTA." It is widely presumed that Markham is the best choice, in case, the Toronto council refuses to host a gaming facility. Since, it is located considerably far from Woodbine Racetrack, it is not expected to hinder or cut into its business, while also having a relative proximity to Toronto. Additionally, the site is also close to highways and other road infrastructure, which will help increase the traffic.
The MGM Resorts International, which is in the list of quite a few companies interested in building a gaming facility in Toronto, has declared to have been interested in the area near Buttonville Airport. The land is co-owned by Cadillac-Fairvie, i.e. a partner of MGM, and an airport which is close to shut down, illustrating that there will be ample space to construct a gaming complex, which includes entertainment, retail and office space proposed for the development. Phillips also alleged that "there has been lots of speculation about sites but the first step is for Markham or Vaughan or Mississauga or Toronto to say they're interested."
You can publish this article on your website as long as you provide a link back to this page.