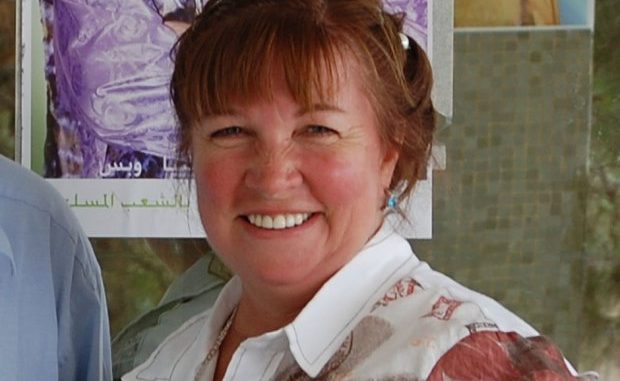 A Canadian woman detained in a Mexico prison for 18 months in assumption of allegedly attempting to smuggle the son of late Libyan dictator, Muammar Gaddafi, into the country was recently released at midnight, her father confirmed on Friday. However, John MacDonald alleged in an emotional tone that he will not wholly believe that his daughter, Cynthia (Cyndy) Vanier, is free until she's back in Canada.

Talking to media sources from Brampton, Ont., MacDonald stated that "we don't want to say or do anything until we see the whites of her eyes and she's home." He mentioned that "I just want to have a hold of her, that's all." Additionally, MacDonald elucidated that Vanier is currently at an immigration processing centre, while speculating that she should be home "in the next day or two." MacDonald informed that he received a brief early-morning call from 52-yeaers-old Vanier while she was outside the gates of the prison in Chetumal in southern Mexico, when she conveyed to have been released and was being taken to an immigration centre.

MacDonald elucidated that he and his wife Betty were not "completely in the dark" about the pending development, although they did not expect the release for the past several days. "Why they do it in the middle of the night, I have no idea," he said. Meanwhile, he asserted to be feeling reluctant to talk more about it until Vanier was in fact freed. Vanier, who is originally from Mount Forest, Ont., was arrested in southern Mexico in November 2011.