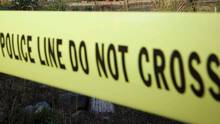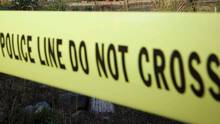 Police officials have now received reports of another incident in two days, where an alleged driver is impersonating police officers and pulled over a Calgary motorist pretending to be a police officer. Police is investigating the latest incident that took place in Ranchlands in the northwest. Reports portray the fake cop driving a bogus police car and described him as an almost 20-years-old Asian man with dark hair and a toque, along with a Caucasian male passenger. A silver car with flashing blue and red lights has been involved in each case.

Duty Staff Sgt. Guy Baker stated that this investigation is being taken seriously. He mentioned that the "members of the public extend a large amount of trust to their police department who are well trained, who treat members of the public with respect, dignity and safety." He feared that "now we have people that are untrained, for unknown reasons trying to pull over our citizens. And so this is alarming to us and we certainly want to be able to apprehend these individuals."

The incident was reported about 2:30 a.m. on Wednesday morning, when a woman driving on Palliser Drive S.W. was pulled over by a phony police car. She reported a man wearing green sweatpants advancing to her car with flashlight, though she immediately felt something spooky and sped away for calling 911. Soon after, a silver sedan with flashing lights pulled over another car, but drove away before anyone actually approached the driver. It is a serious offence to impersonate an officer, police said.