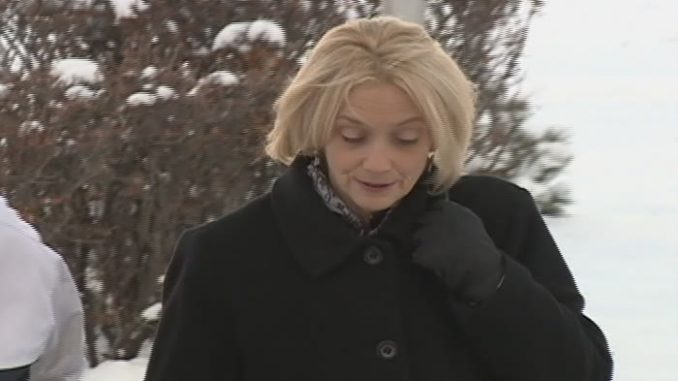 This article was last updated on April 16, 2022

The court has announced that a former Prince Albert teacher found guilty of sexual exploitation against a student shall not be necessarily sentenced to jail. 53-years-old Bonnie McLachlan was sentenced on Wednesday to an 18-month condition sentence to be served in the community, along with another 200 hours of community service.
The ruling declared that McLachlan should be restricted to her home, with the exception of when travelling to work or as part of her community service. Additionally, the court mentioned that her name will also be added to the national sex offender registry. McLachlan was convicted by a jury last week of being in a sexual relationship with a 15-year-old male student during the 1993-94 school years. Crown prosecutor, Jennifer Claxton-Viczko, requested the court for two years less a day sentence for McLachlan, asserting that she did not admit any guilt for the offence and has no indication of remorse. However, Defence lawyer, Peter Ambrametz Jr., requested that the sentence shall be shortened to serve in the community because McLachlan is not a danger to the public and this was her first offence.
Consequently, Judge Martel Popescul declared that public embarrassment attributed to being branded as a sexual offender and having her name added to the registry shall be enough punishment for McLachlan, and will be more lessen learning than imposing incarceration. McLachlan spoke only briefly from the prisoner's box, saying it was "a hard journey to walk" and that she was thankful for the support of her friends and family.
You can publish this article on your website as long as you provide a link back to this page.