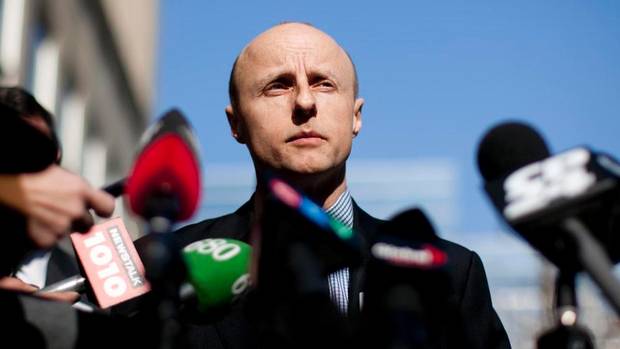 This article was last updated on April 16, 2022

TTC CEO Andy Byford has once again asked for more transit funding for an extensive plan for the next five years, asserting that he will start "banging the table" at the provincial and federal governments. In a direct speech, Byford complained about the political system in Toronto, alleging that "it's certainly a challenge." He stated that "I'm dealing with 45 different opinions [in council]."
Mr. Byford was present at the Empire Club of Canada on Monday, where he mentioned that the current level of funding is insufficient for expected growth. He shared his vision to modernize the TTC, proposing that the city's transit commission should take over GO Transit operations from Metrolinx. He demanded more "political support," more money and a free hand to remake the transit service for the future.
Speaking to an audience including Metrolinx CEO, Bruce McCuaig, and TTC Chair, Karen Stintz, Byford stated that "I'm going to keep banging that drum for sustained funding and I'm going to keep banging the drum that we need to expand capacity in this city." Additionally, Byford mentioned that "what I should be doing is walking down to Queen's Park. I should be getting on a train to Ottawa and I should be lobbying, probably with politicians, with people like the CEO of Metrolinx, I should be banging the table for sustained and sustainable funding. That's what I intend to do. But I just need to get the TTC working well in the interim."
You can publish this article on your website as long as you provide a link back to this page.