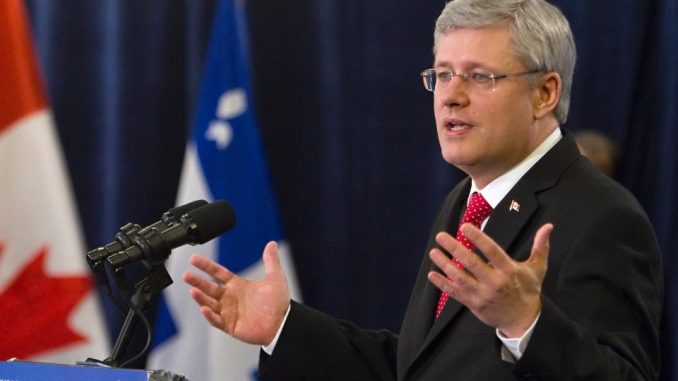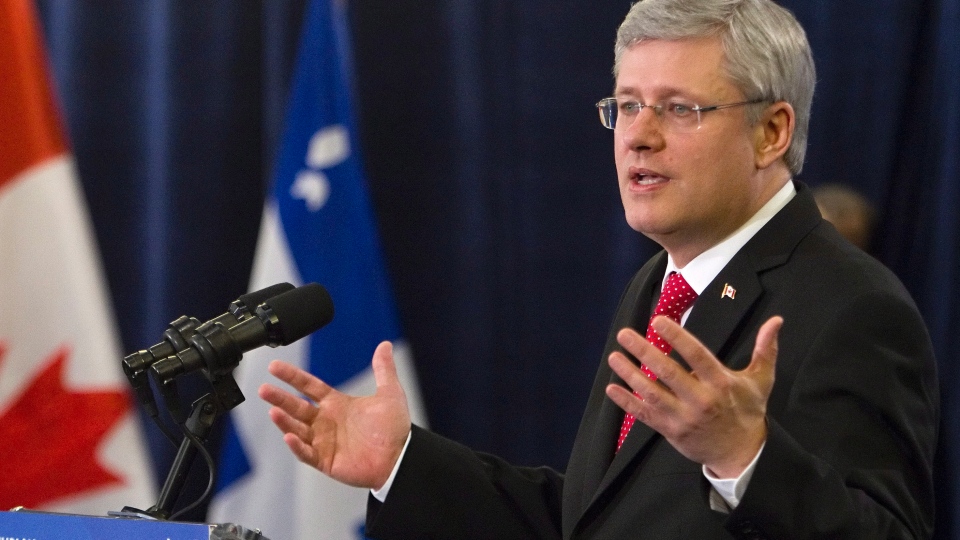 The Prime Minister of Canada, Stephen Harper, is heading back into the end half of his European trip as he enlists a number of major policy issues on top of his agenda, along with differences with other Group of Eight partners on complex issues to be discussed at the G8 summit. Among other high-profile issues to be discussed are Syria, EU free-trade talks, and how best to combat tax evasion. Harper landed in Dublin on Saturday for a two-day stop in Ireland, where he is scheduled to attend a meeting with the Irish Prime Minister, Enda Kenny, when they are anticipated to discuss the Canada-European Union free-trade negotiations. Hereafter, he is expected to travel to Northern Ireland for the Lough Erne G8 summit on Monday and Tuesday.

The deteriorating situation in civil war-torn Syria is evidently one of the top most items on the agenda of the meeting of G8 leaders. Harper mentioned in a statement on Friday that he believes that chemical weapons were indeed used by the Assad regime in Syria. However, Canada has negated the calls from several of its international allies to arm the Syrian rebels, alleging that he is concerned that weapons might end up in the hands of Islamist extremists fighting inside the country.

Among the international allies in favor of arming the Syrian opposition under the right conditions is The United States, France and Britain. The Prime Minister's Office has also labeled a report alleging that Canada might endorse the call for supporting moderate rebels as incorrect.