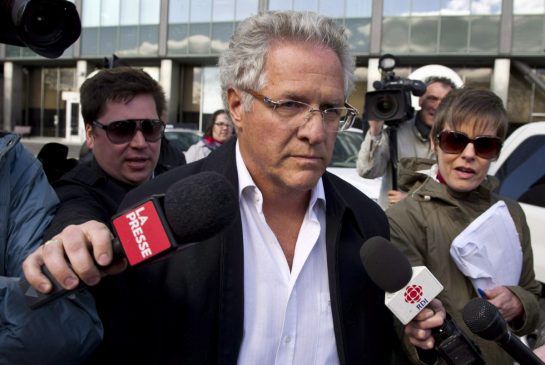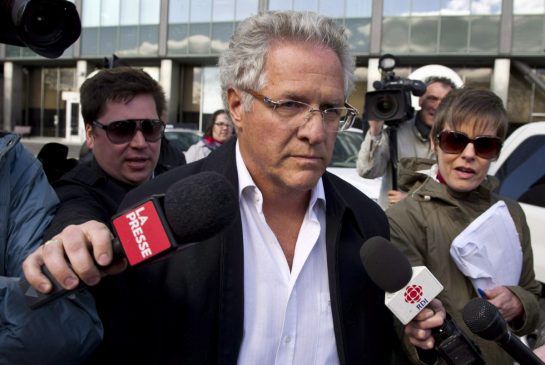 The government of Quebec has indicted 928 new charges against the notorious construction tycoon Antonio Accurso, along with numerous firms administered by him. The case seeks fines of up to $8.5-million and the possibility of jail time for allegations of widespread tax fraud.

The proceedings adopted by Revenu Québec are directly prosecuting Mr. Accurso in his personal capacity, whereas the previous proceedings adopted by Canada Revenue Agency were only against his firms. In the guilty plea deal with the federal taxation agency, Simard-Beaudry Construction Inc. and Louisbourg Construction Ltd. were affected in their ability to obtain government contracts, however there was no judgment in personal capacity of Mr. Accurso. New charges were filed by Revenu Québec on Wednesday, which implied that Mr. Accurso shall face prison in case he is found guilty.

The Quebec government has passed numerous new rules which would prevent similar type of tax fraud by firms and individuals, while also restricting them from obtaining government contracts in case they have a history of legal problems. The provincial investigation has been dubbed as Project Touch, which was also the name of Mr. Accurso's yacht that he used to entertain powerful figures from the worlds of politics, business and the union movement.

A statement released by Quebec's anti-corruption unit, Revenu Québec, revealed that it has filed in total 222 charges against Simard-Beaudry Construction Inc., 97 charges against Louisbourg Constructions Ltd. and 465 charges against Mr. Accurso in relation to his role as a director of the firms, among others.