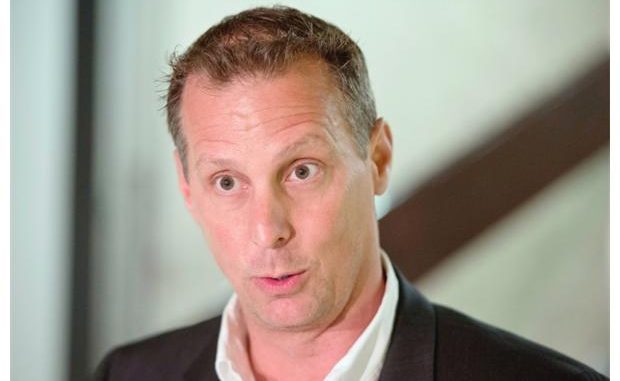 After month long allegations of extortion against the mayor of Quebec's third largest city, Laval, he has finally decided to retire. The interim mayor of Laval, Alexandre Duplessis, has become the second mayor of Laval to have resigned in a time of less than a year. Previously, Gilles Vaillancourt resigned from the same position in November 2012, as he was found fiercely entangled in corruption that was exposed after a series of police raids which culminated in criminal corruption and gangsterism charges.

42-year-old mayor and married father of two, Duplessis, was caught up in a scandalous incident reported on Thursday, when he allegedly complained about an attempt of extortion made against him by a prostitute and her driver on June 14 at his chalet in the Laurentians. Soon after the report was publicized, mayor held a news conference on Friday morning, alleging that he was an innocent victim of menacing messages by two individuals, and clearly denied having "received anything of a sexual nature" related to the incident. Additionally, he also mentioned in a persistent manner that "I will continue in my role as mayor. I will continue to be at the service of the citizens. I will not resign because of threats of extortion."

However, soon after Duplessi's press conference at 8:30 a.m., the news of his resignation was aired at almost 3 p.m. Soon before his resignation, an interview of the escort's boss was aired, in which he reveled that she had exchanged 110 text messages with Duplessis that were conveyed to police.