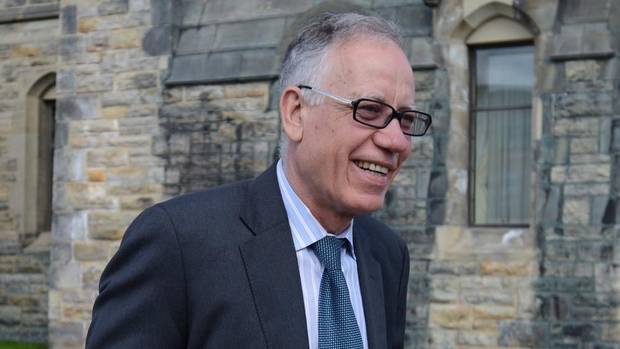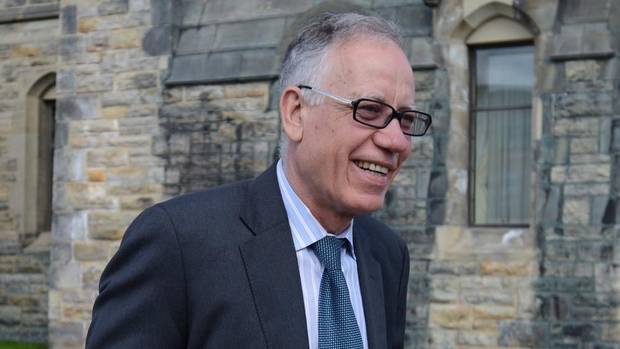 According to current senate rules, Mac Harb's announcement of retirement from the Senate this week has safeguarded his well-paid government pension that will unconditionally last as long as he does, regardless of if an RCMP investigation leads to serious charges, a conviction or even a prison term in connection to his alleged spending violations. Current senate rules are clear that if senators are convicted of an indictable offence they can be ejected from the Senate and lose their parliamentary pensions, however in case they chose to resign before that happens, like Mr. Harb, they are unconditionally permitted to all of the benefits they have accumulated so far.

Similar loophole in senate rules has allowed former Liberal senator, Raymond Lavigne, to collect estimated $79,000 annual pension payments even if he sits in a cell at the Ottawa-Carleton detention centre serving six months for fraud and breach of trust. Mr. Lavigne chose to quit the Senate soon after he was convicted in 2011, which eluded him from being evicted from the Red Chamber, and ensured him his government-funded retirement plan.

Mr. Harb has allegedly paid back a total of $231,649 that the Senate stated was improperly claimed in living expenses, though he is insistent on his innocence and claims will be vindicated by an Auditor-General's investigation. According to an estimate of The Canadian Taxpayers Federation, Mr. Harb will now be entitled to receive almost $122,989 each year in his retirement from his service as an MP and a senator, which may amount up to more than $5-million if he lives to 90.