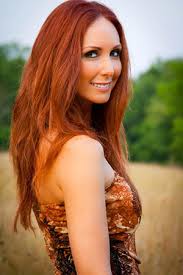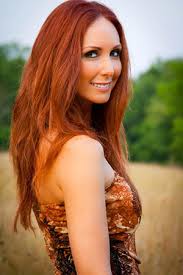 A Texas actress pleaded guilty on Tuesday for not only manufacturing but also sending ricin to President of the United States of America, Barack Obama and to the New York Mayor, Micheal Bloomberg. Ricin is a toxic agent which was sent to Obama and Bloomberg in letters. According to the deal put forward by the federal court prosecutors, the Texas actress Shannon Guess Richardson, 36, would be spending eighteen years in the prison and then after that, will be spending an additional five years of supervised release. These court documents are pending to be approved by the judge.

Richardsons acting career included minor roles in television series such as the 'The Walking Dead' and the movies called 'The Blind Side'. The actress pleaded guilty in the federal court in Texarkana, Texas and her attorney, Tonda Curry, stated that the guilty plea limits any prison sentence for maximum eighteen years of imprisonment. Richardsons prosecutors say that before her arrest in June, Richardson had tried to frame her husband in the crime, trying to signal that he was the one sending letters covered with ricin. Ricin is a poison which if inhaled in even a small amount can cause major respiratory failure.

The court documents stated parts of the letter which read: 'You will have to kill me and my family before you get my guns. Anyone wants to come to my house will get shot in the face'. Notice of the plea deal was filed in the U.S. District Court for the Eastern District of Texas last month.