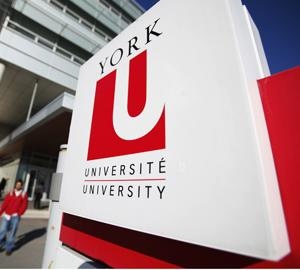 This article was last updated on April 16, 2022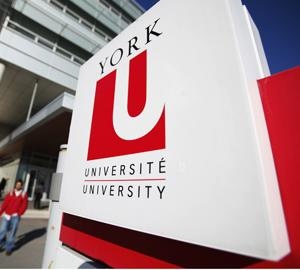 Professor Paul Grayson refused to accept a request from one of his students at York University taking an online course, who sought to be excused from a group work since his religious beliefs did not allow him to meet female classmates. The decision has spurred controversy in many circles, esp. human rights.
During a radio interview, professor Grayson alleged that "I was quite shocked," as he explained that he did not know the religion of the student but only refused on fundamental grounds as he perceived his request was appropriate. The sociology professor informed the Centre for Human Rights and the dean's office at York, both of which replied that he should comply with the student's request. Explaining his point of view, Mr. Grayson alleged that "I basically refused" because "my main concern was that for religious beliefs, we also can justify not interacting with Jews, blacks, gays, you name it. And if this were allowed to go through, then all these other absurd demands could be made." The professor alleged that "women for 50 years have been making gains in universities," and "this takes us back to the dark ages as far as I'm concerned. It's completely unacceptable."
Later on, Mr. Grayson revealed that he had talked to the student directly about his request, and explained that "I got in touch with the student and said, look, I'm sorry, I simply cannot accommodate you. And his reaction basically was, oh, OK. And he was OK with it. The student is not the problem."
You can publish this article on your website as long as you provide a link back to this page.