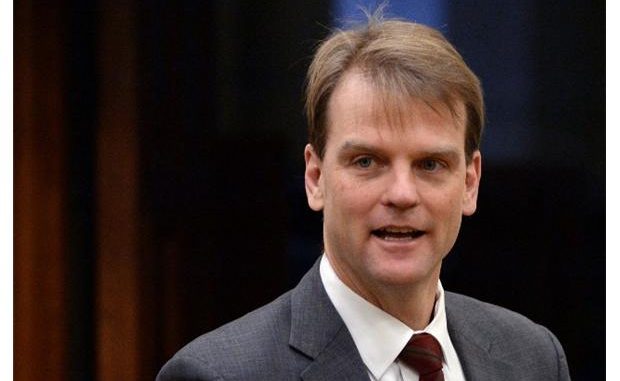 Making a boastful announcement on Wednesday, Immigration Minister Chris Alexander mentioned that the government's policies have been successful in saving more than $600 million since it began a crackdown on the countries believed to be responsible for producing thousands of bogus refugee claims almost a year ago.

Alexander revealed that asylum claims from the so-called "safe" countries have decreased dramatically by 87 per cent since the government created a list of nations deemed to be unlikely producers of refugees. He quoted that claims from Hungary, i.e. a country previously producing the largest number of asylum claims, have decreased by 97 per cent, while U.S. claims are also down by 80 per cent. He explained that average wait times for a hearing before the Immigration and Refugee Board has improved to two months from 20 months and focuses on "truly unsafe countries" like Afghanistan, Congo, Egypt, Somalia and Syria.

Hosting a press conference in Toronto to mark the one year anniversary of the new asylum system, he mentioned that "due to our government's reforms we have achieved great results in making the refugee system work for refugees and Canadian taxpayers." He explained that "because the system is no longer bogged down by claimants simply looking to take advantage of our generosity, Canada is able to offer protection to these genuine refugees much more quickly." Protecting Canada's Immigration System Act, which became law in June 2012, also creates a so-called Designated Country of Origin (DCO) list making it more difficult for claimants from countries that respect human rights and offer state protection to obtain refugee status.