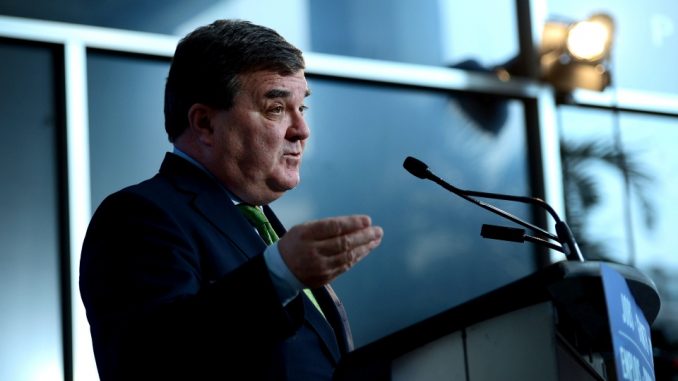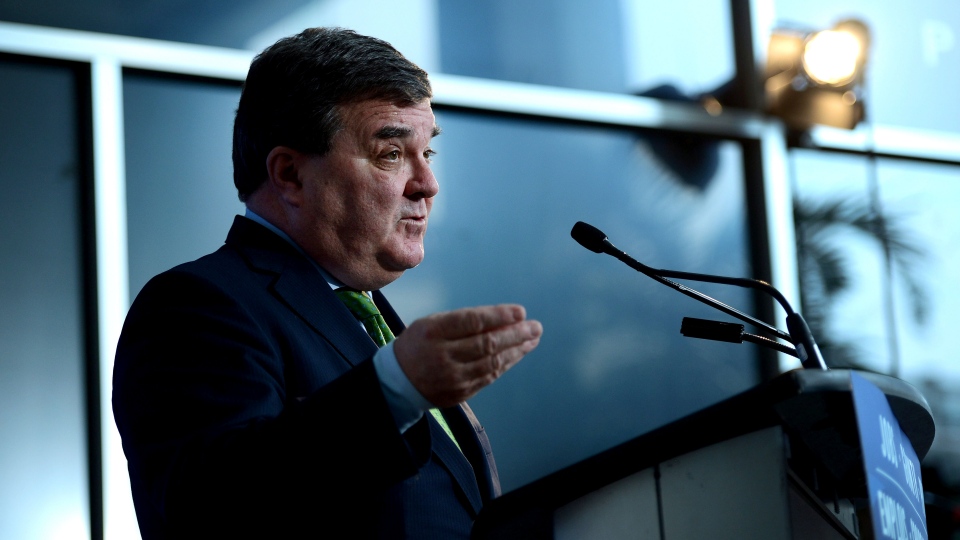 Finance Minister Jim Flaherty has strongly opposed to fulfill one of the election promises made by Prime Minister Stephen Harper, i.e. income splitting tax breaks. Giving post-budget remarks to reporters on Wednesday, Mr. Flaherty casted serious doubts on the benefit of income-splitting. The proposal aims at allowing couples with children to divide up their income for tax purposes. Mr. Harper promised to introduce income-splitting tax break in the 2011 election campaign, but it largely depended on balancing of Ottawa's books.
However, the idea was harshly criticized by several economists since it was deemed to be too expensive, as they suspected it would cost Ottawa more than $2 billion a year in revenue. Moreover, it is also speculated that the tax savings will largely provide relief to those families where one spouse has a high income and the other has a lower income, or no income. Elaborating on his reservations only a day after delivering the federal budget, Mr. Flaherty explained that "it benefits some parts of the Canadian population a lot and other parts of the Canadian population, virtually not at all."
Since Ottawa expects to present a balanced budget next year, there might be a chance that Conservatives attempt to fulfill their commitment of income-splitting, along with other tax breaks for individuals, during the election campaign likely in 2015. Several analysts predict that income-splitting will be a hot topic for a winning election promise by those around Harper. However, in the past few weeks Flaherty has been gradually mounting a challenge against the promised tax break.