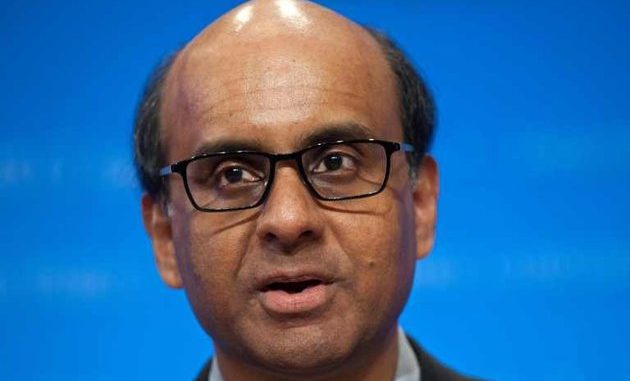 The Budget Statement for 2014 will be delivered by the Deputy Prime Minister and Finance Minister Tharman Shanmugaratnam on Feb 21 at 3.30pm in the Parliament. The announcement was made by the Ministry of Finance today. The Budget Speech will be broadcasted "live" by channels with Chinese translation on dual sound mode and also over the radio on 938Live.

A "live" webcast of the speech will also be made available on the Singapore Budget website, channel News Asia website as well as via Toggle, an interactive content repository by MediaCorp. Continuous updates on the Budget Speech will be posted on the MOF Facebook page and the MOF Twitter account. To receive all Budget-related tweets, the public may use the hashtag #SGBudget.

In addition, people can also visit the Gov.sg homepage for further updates, or download the SG Budget 2014 mobile application, available on both the Apple and the Android platforms, after Feb 18, for "live" streaming of the Speech and its updates. To receive the Budget Statement via email after it has been delivered, the public may visit the Singapore Budget website and subscribe to the Budget Statement mailing list .This free service will be available for subscription until 7.30pm on Feb 20. Following the delivery of the FY2014 Budget Statement on Feb 21, the public can submit their views on the Budget initiatives through any of the feedback channels.