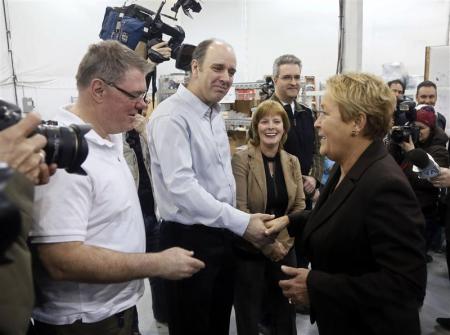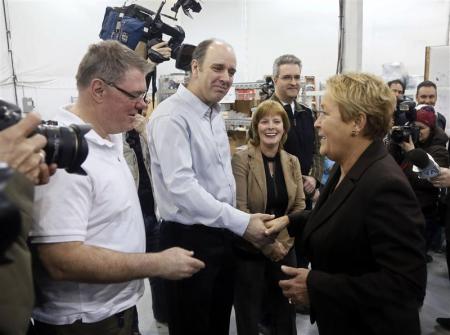 Quebec's Ethics Commissioner recently alleged that potential ethical stunts like candidacy of former media mogul, Pierre Karl Péladeau, are trendsetting and might influence how similar cases are handled in the future. Mr. Péladeau confirmed the news about his candidacy for the Parti Québécois in Saint-Jérome on Sunday. Since he is still a majority shareholder in media giant Québécor, he also promised to place the shares in a blind trust in order to avoid the possibility of a conflict of interest in case he is elected on April 7.

However, both Péladeau and PQ leader, Pauline Marois, did not promise that the 52-year-old would sell his interests in the company. Noticeably, Péladeau allegedly suggested that selling his interests would not be an option for him on Monday, as he alleged that it could mean selling the controlling shares to someone from outside of Quebec. Contradicting Marois's promise made only few minutes earlier to comply fully with the province's Ethics Commissioner, Péladeau stated that "I have no intention of selling my shares." Furthermore, he added that "the trustee who will manage the blind trust will receive clear and precise instructions."

During a telephonic interview with multiple media outlets on Monday afternoon, St-Jacques explained that the case will be examined by his office if and when Péladeau is elected. However, he did share that there have been three similar cases in the past that would be able to guide him in case it is necessary.