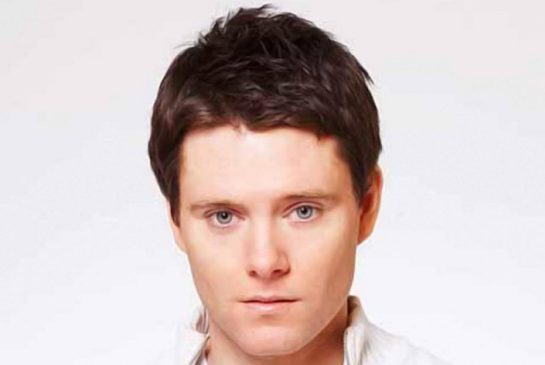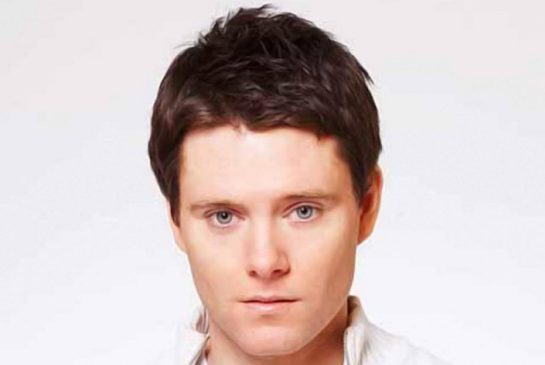 The suspect accused of, and charged with, killing a York University student in Toronto, while she was chatting on web camera with her boyfriend in China, has been denied his request to plead guilty to manslaughter. The courtroom was crowded with hundreds of potential jurors as Brian Dickson pleaded not guilty on Friday to the first-degree murder of Qian Liu, while offering a guilty plea to the lesser charge of manslaughter. But since the Crown has rejected his plea, the trial on the first-degree murder charge is set to start from next week.

32-year-old Dickson is charged with first-degree murder of a 23-year-old Chinese student, Liu, who was found dead in her basement apartment near York University on Apr. 15, 2011. According to Liu's boyfriend in Beijing, he was talking with Liu using webcam at around 1 a.m. when he witnessed an intruder enter her apartment and a struggle afterwards. However, the webcam was then disconnected. Liu's boyfriend then worriedly approached a couple of her friends to check on her apartment and make sure she is okay but she was found dead the next morning. The cause of her death has not yet been made public.

During the hearing on Friday, Superior Court Justice Anne Molloy elaborated on key difference between manslaughter and murder to the jury panel. She explained that when a death is caused unintentionally through an unlawful act like an assault it is classified as manslaughter, whereas first-degree murder is deliberate or planned.