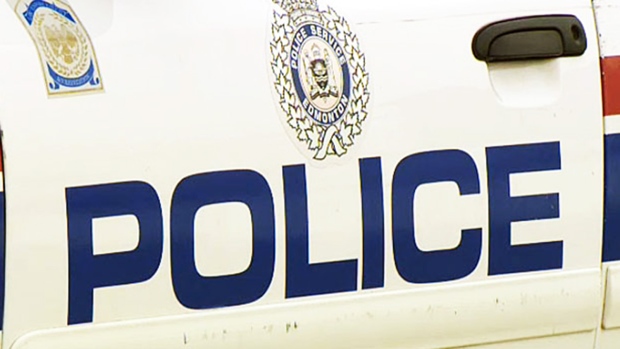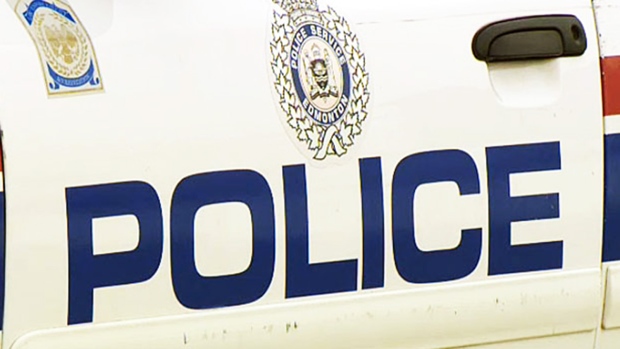 Edmonton Police have issued a public warning asking people to stay on the lookout for a group of travelling thieves who are targeting Edmontonians using "distraction-style" theft techniques with fake gold jewellery. Police observed a sudden increase in the number of distraction-style thefts, frauds and robberies in the city. According to Edmonton police, there have been 17 reported incidents in this year so far, including 12 in the month of March alone.
During a press release, Acting Det. Emeric Derczeni stated that "these thieves are very good at what they do. They target as many victims as possible in a short period of time before moving on." One such took place on March 3, when a man was robbed right after he withdrew cash from a bank. The 45-year-old was walking towards his vehicle, after taking out the cash, when he was approached by two men and a woman in a grey four-door car. The driver asked the man if he wanted to buy some "gold" and when the man declined, the driver allegedly grabbed the money in his hand and sped off, dragging the victim by the car for a short time.
Only a few days later, another man lost his gold necklace in quite a similar manner. The 67-year-old man was called over by the woman who asked if he would like to buy some "gold" jewellery but the man declined. However, the woman offered him jewellery as a gift and instead replaced his 14-karat gold necklace with a fake one when he leaned into her vehicle to receive to receive the gift.