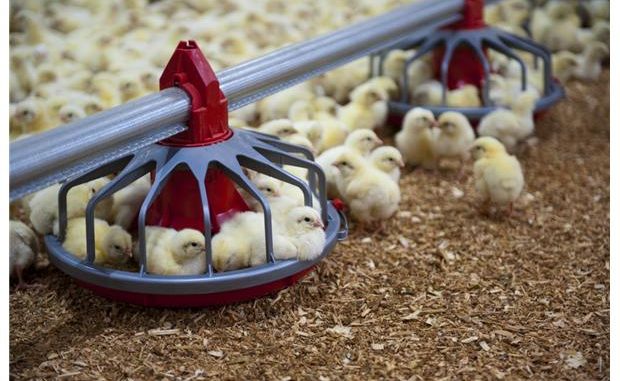 Canadian chicken farmers have decided to voluntarily put an end to controversial egg injections, which made a "textbook" example of the risks involved in mass medication. Farmers triggered the rise of resistant microbes, which showed up in both chickens and in Canadians creating a "major" public health concern, by injecting eggs at hatcheries with ceftiofur, i.e. a medically important antibiotic.

The case was carefully documented by federal and provincial sleuths who track microbes at farms, slaughterhouses and retail meat counters. According to many, the case is an important one and provides a powerful evidence of resistant superbugs moving from farm to fork. An Ontario Veterinary College Professor at the University of Guelph, John Prescott stated that "it is going to be in medical textbooks for as long as there are textbooks around." According to a new policy adopted by the Chicken Farmers of Canada, i.e. an association representing the 2,700 poultry farmers across the country, practice of injecting eggs with ceftiofur will be banned from May 15 onwards as part of a new antibiotics policy.

The association's national programs manager, Steve Leech, alleged that "the industry has gone ahead and done this voluntarily, but it is not a voluntary program." He added that the ban is mandatory with penalties and fines for violators. Furthermore, Prescott added that though the ban is better late than never, the government should have stopped the injections years ago.