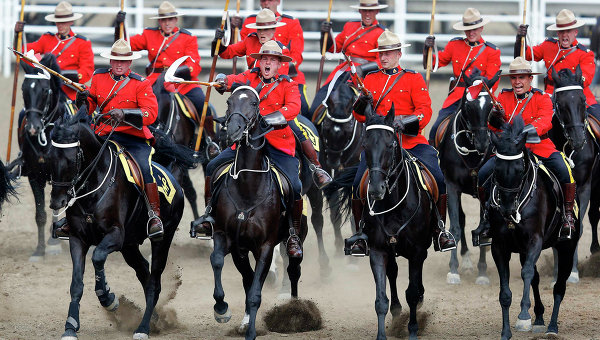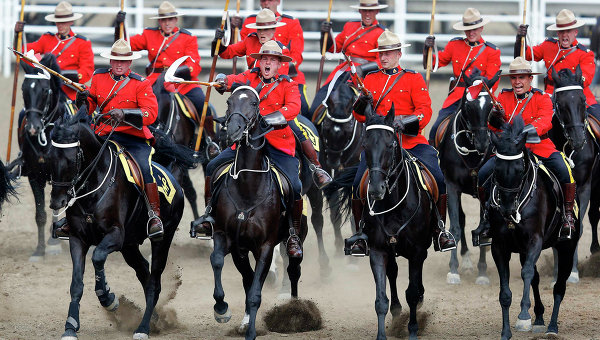 Canada's top security officials have reportedly stated on Wednesday that The Royal Canadian Mounted Police (RCMP) is currently investigating 63 cases linked to terrorism that target at least 80 individuals suspected of traveling abroad to participate in terrorist activities across the Middle East. Furthermore, it was clarified that these suspects are the ones who have since returned back to Canada.

Director of Canadian Security Intelligence Service (CSIS), Michael Coulombe, has reportedly mentioned that "we have Canadians in Afghanistan, Pakistan, in Yemen, in Lebanon, in the Sahel, in the Maghreb that are involved in terrorist related activities, but it could be fundraising; it could be propaganda." Toronto Star claims that Coulombe added "so I don't want people to believe we're talking about 80 returnees who were hard fighters in Iraq and Syria because that is not the picture we have at the moment although we have some of them."

In addition to that, Public Safety Minister Steven Blaney mentioned in his remarks that "let me be clear: these individuals, posing threat to our security at home, have violated Canadian law." Blanely added that "barbarity is not a Canadian value and will never ever be one." According to a recent estimate by the UN, approximately more than 13,000 foreign fighters have joined the Islamic State (IS) from more than 80 countries all across the globe. The IS has so far seized large parts of Syria and Iraq over the past few months and continues its barbaric activates throughout.