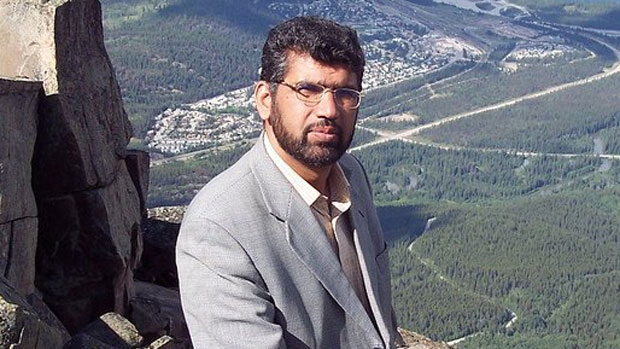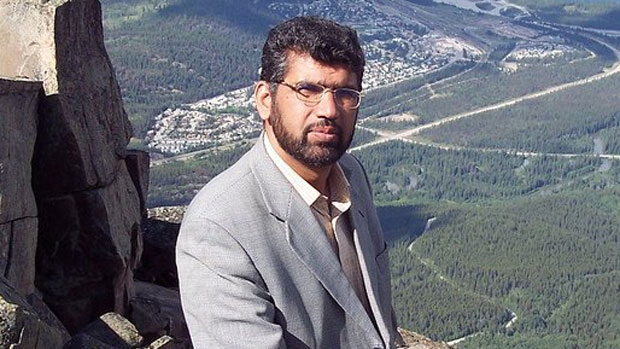 Calgary Police are currently investigating a fatal stabbing in northeast Calgary that is suspected to be a robbery gone wrong situation. Police was alerted about the situation at around 9:45 p.m. on Wednesday, when they left for the 4700 block of Westwinds Drive N.E.

Thereafter, the officer found that the almost 50-year-old male adult was walking with his son while carrying a money bag. Two unknown males approached them and an altercation resulted that concluded with the father being stabbed and the bag stolen. Thereafter, the victim was taken to a nearby hospital but failed to survive. Sources confirm that the victim was a husband and father of four, Maqsood Ahmad, who shifted from Pakistan almost 15 years ago and owns a money transfer business. According to Ahmad's family friend, Abdul Qadeer, he was a very friendly guy because "this guy was one of the best friends of us, a longtime friend. He was a very good guy, very religious." Qadeer added that "he was a very very friendly guy and he was very helpful for the community. If someone called in the middle of the night, he was going there to help. He was always there for people, you know."

Meanwhile, police has confirmed to be looking for two male suspects who allegedly fled the scene in a dark-coloured vehicle. Whereas, the CPS Homicide Unit has officially taken over the investigation and is hoping to consult with anyone who has information about the stabbing. Ahmad's death is Calgary's 28th homicide of 2014.