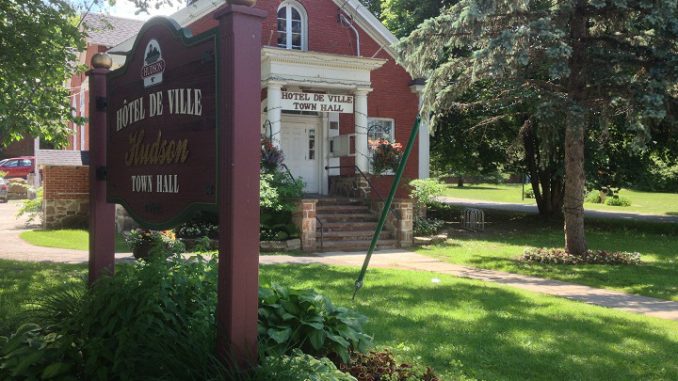 Former general manager of Hudson, Louise Léger-Villandré, has been charged for defrauding the town of over a million dollars. The recently retired general manager was arrested on Thursday morning by officers with Quebec's anti-corruption police unit, UPAC, and now facing charges including fraud, breach of trust and producing and using false documents.

According to the official statement issued by UPAC Commissioner, Robert Lafrenière, "the alleged charges against Louise Léger Villandré are not trivial: a large sum of money has been diverted from municipal funds during a time that she held a position of influence in the municipal administration." Lafrenière stated that "this abuse of trust affects all Hudson residents. Citizens and city officials must continue to be vigilant and to report any irregularities to UPAC." Conclusively, Léger-Villandré has been charged with 19 offences since the period she held the office of Hudson's general manager, i.e. from 1997 to 2013.

UPAC claims that Villandré allegedly fraudulently deposited more than $1.1 million worth of municipal cheques into a personal bank account over a period of 17 years. Court has released Villandré on a promise to ensure her presence at next court date, i.e. Dec. 10 at the Valleyfield courthouse. Former general manager Léger-Villandré resigned from her position in April 2013, putting an end to her 43-years' long service career. The position of new general manager for the town was filled by Catherine Haulard the same year.