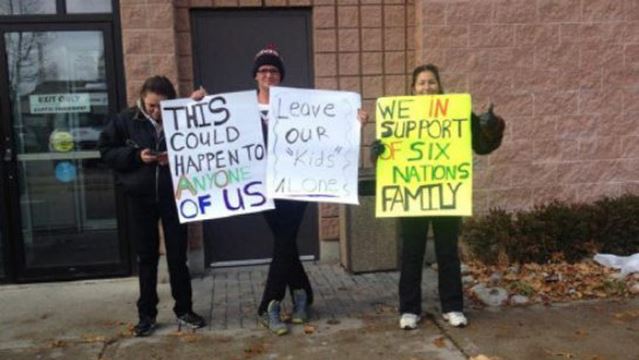 This article was last updated on April 16, 2022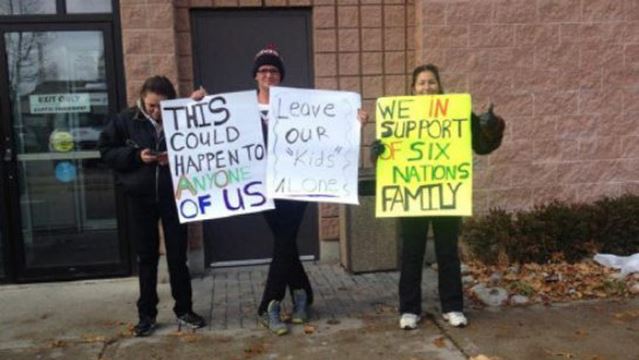 Although the Aboriginal community has praised the decision of Brantford Justice Gethin Edward, as they say it changed the life of an 11-year-old Six Nations girl with leukemia, it has sparked a controversy between Aboriginal rights and the rights of children in Canada as non-Aboriginal legal experts have expressed sheer criticism of the decision.
Justice Edward mentioned in his Nov. 14, 2014, decision that "D.H.'s decision to pursue traditional medicine for her daughter J.J. is her aboriginal right." Consequently, Edward refrained from forcing Brant Children's Aid Society to detain the girl and undergo the chemotherapy. According to the doctors at the McMaster Children's Hospital, the treatment would have given her a 90 to 95 per cent chance of survival. However, Justice Edward pointed out that Section 35 of the Constitution protects the Aboriginal practice of using traditional medicine and the right of the mother to have her child treated with traditional medicine over chemotherapy.
The hospital has announced that it does not plan to appeal the decision. The founding director of the Centre of Medicine, Ethics and Law at McGill University, Margaret Somerville, mentioned in her remarks that it is a "world of competing sorrows, because no matter what you do somebody is going to be hurt or harmed or upset." Quite noticeably, this case has been treated differently as compared to other instances where courts intervened to force medical treatment on youth not considered capable of making their own decisions, i.e. mostly because of religious objections.
You can publish this article on your website as long as you provide a link back to this page.