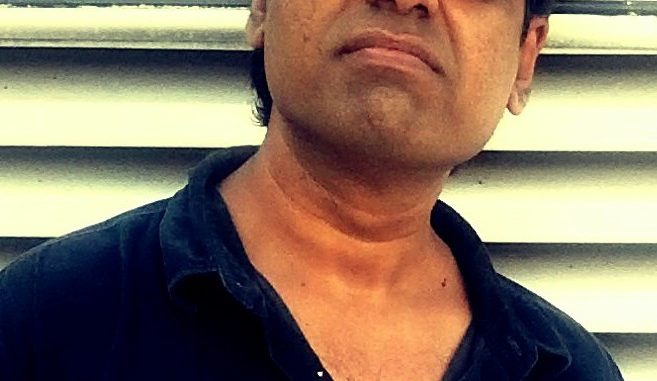 You can publish this article on your website as long as you provide a link back to this page.
This article was last updated on April 16, 2022

Main Hoon Rajinikanth fame director Faisal Saif recently opened up to media after the announcement of his name being speculated as fifth wild card entry in the most controversial show Bigg Boss season 8.
"Why would I be a wild card contestant when Rajinikanth has proved the world that I am a strongest contender? Coming to Bigg Boss, Well it's a fantastic show with some fabulous people behind it. I am personally a huge fan of the show but I am not going for it. Neither I am going to the Bigg Boss house, Nor I am changing any title for my film. I am at this moment very much occupied with both my films Main Hoon Rajinikanth and Amma respectively." said Faisal Saif.
The writer and director for films such as Jigyaasa (2006), 5 Ghantey Mien 5 Crore (2012) and more recently Main Hoon Rajinikanth on which Superstar Rajinikanth got a stay from Madras high court also added "As far as my point of view goes, Some people misunderstood the Bigg Boss concept totally. It's a platform where celebrities from different mentality and religion should come and preach the world about how individuals must live peacefully under one roof."
Faisal Saif's matter is sub judice for his controversial film Main Hoon Rajinikanth.