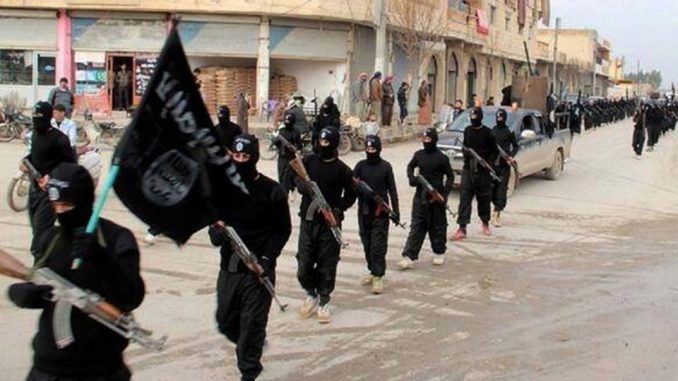 This article was last updated on April 16, 2022

A former veteran working construction in Alberta, Dillon Hillier, left his job and flew to Northern Iraq to fight ISIS after its gunmen began their brutal push into Kurdish territory. Having had already served earlier in Afghanistan, Hillier said he couldn't just watch it happen.
The 26-year-old infantryman, Hillier, left Calgary and flew to northeastern Iraq last weekend to help Kurdish fighters resist the Islamic State of Iraq and Al-Sham. He said that "I just felt it was the right thing to do since they're facing some pretty tough times." According to Hillier, "I look at what I'm doing as no different than when thousands of Canadians went to fight the Germans in World War II," "and I think ISIS is far more barbaric." Mr. Hillier claims that he hopes to be joined by volunteers from Canada, the United States and Sweden in near future. Consequently, Ottawa military veteran have recently formed the 1st North American Expeditionary Force to provide financial and logistical support to friends who felt compelled to volunteer. It was explained that "each of them has to buy their own kit before they leave," "and that gets quite expensive." Hillier alleged that the cost reaches up to almost $3,500, hence he hopes the group would provide donated clothing and equipment as well as discount airfares.
According to his Facebook page, Mr. Bradbury offered to provide "verified contacts" with Peshmerga units, adding that he knew Mr. Hillier and also helped him to ensure his Peshmerga contacts were genuine. He said that "we're just kind of a central authority to help guys out," adding that "as long as nobody's being trained here, as long as we're not forming any militia, it's all in bounds."
You can publish this article on your website as long as you provide a link back to this page.