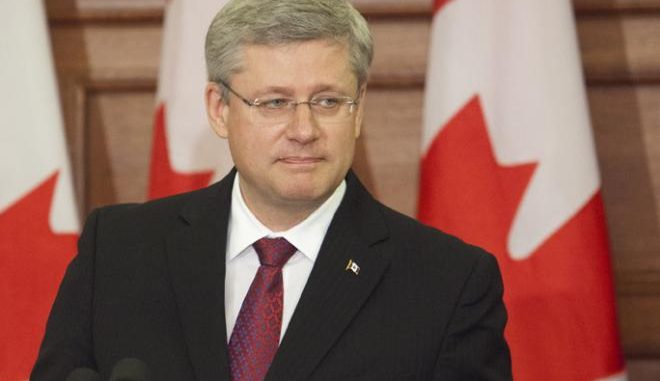 This article was last updated on April 16, 2022

Canadian civil society groups are gearing up to bring their challenge to the contentious new anti-terror bill C-51 to an international audience, i.e. a key United Nations rights body in Geneva. According to the opponents of bill C-51, a periodic review of Canada's international rights obligations will take place this week by the UN human rights committee that will voice a laundry list of concerns related to the anti-terror legislation and other national security issues.
The list of groups pleading the case before the UN panel include The Canadian Civil Liberties Association (CCLA) and Amnesty International Canada (AIC). AIC secretary general, Alex Neve, stated that "we want to ensure the human rights committee is aware of a fairly long list of serious, and we would say worsening, human rights concerns," adding that "there's a bundle of issues related to national security, even before bill C-51 came along."
The Conservative government introduced the anti-terror bill earlier this year after two fatal attacks on military personnel in Canada linked to terrorism, including the deadly shooting of Corporal Nathan Cirillo in Ottawa in October by gunman Michael Zehaf-Bibeau. Basically, the bill empowers Canada's spy agency and the Canadian Security Intelligence Service to expand the no-fly list and give federal law enforcements new powers of preventive arrest while banning the promotion of terrorism. On the other hand, the federal government has stressed that these measures are necessary to combat the threat posed by terrorism at home and abroad and prevent future attacks.
You can publish this article on your website as long as you provide a link back to this page.