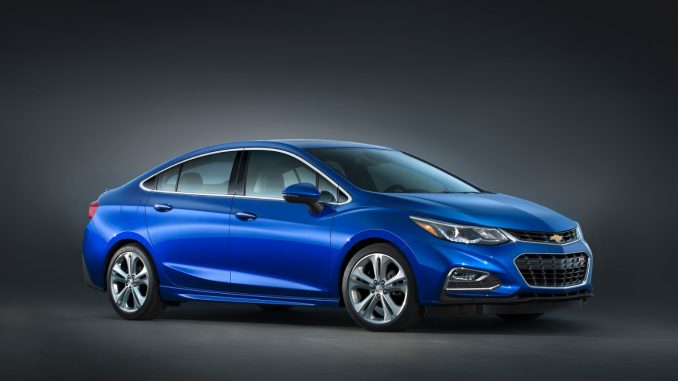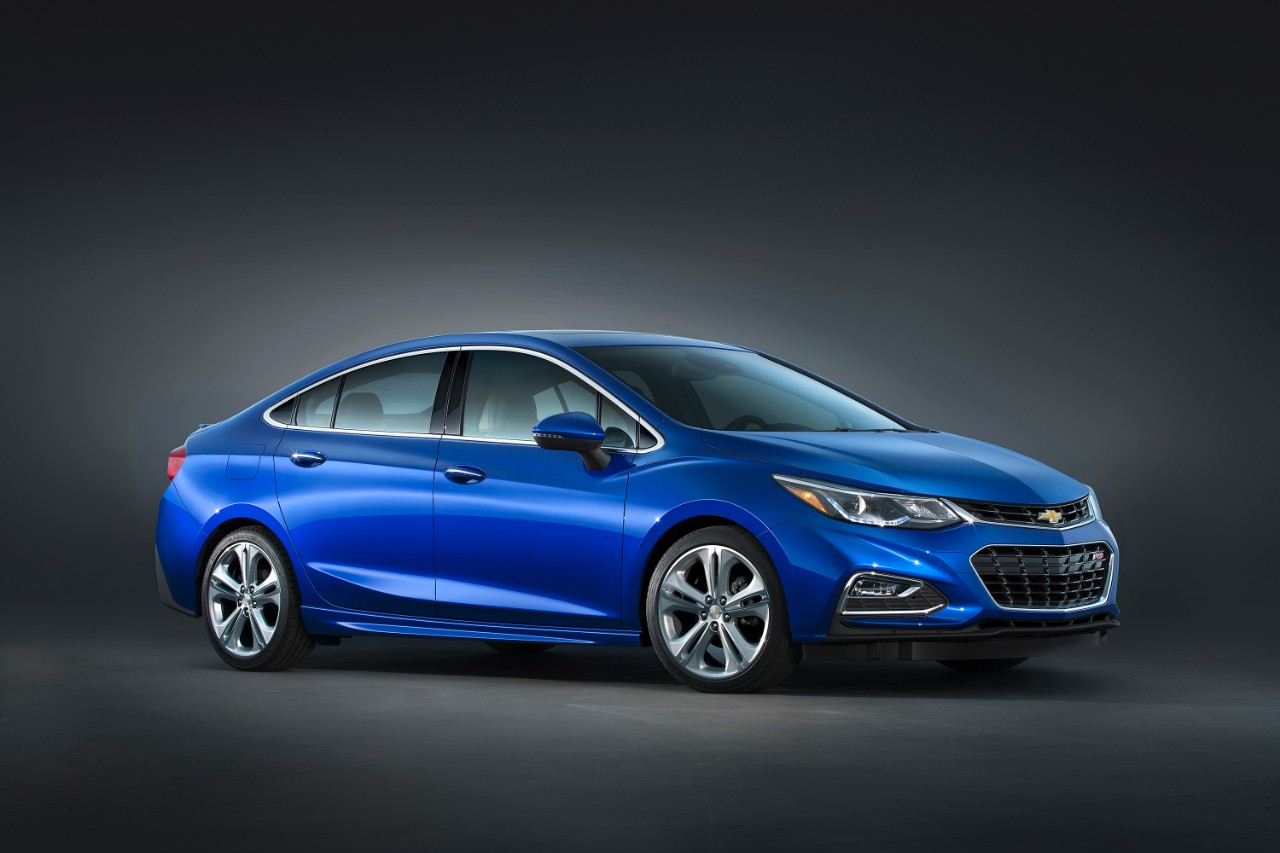 After selling seemingly countless Cruze models in North America since the fall of 2010, it was time for something new from Chevrolet.
The June unveiling of the second generation of the brand's big-selling compact sedan showed that a commitment to space and economy is still top of mind amongst GM brass.
And how could it not be, with the Cruze being such a big name in the ever-competitive compact sedan market?
For 2016, the Cruze gains all-new looks and dimensions, coming in an inch lower, 2.7 inches longer, and a whopping 113 kg (250 lbs) lighter than outgoing models.
The 'more space, less weight' approach was recently applied to the 2016 Chevy Malibu, and like with that model, the stretch should aid rear seat legroom.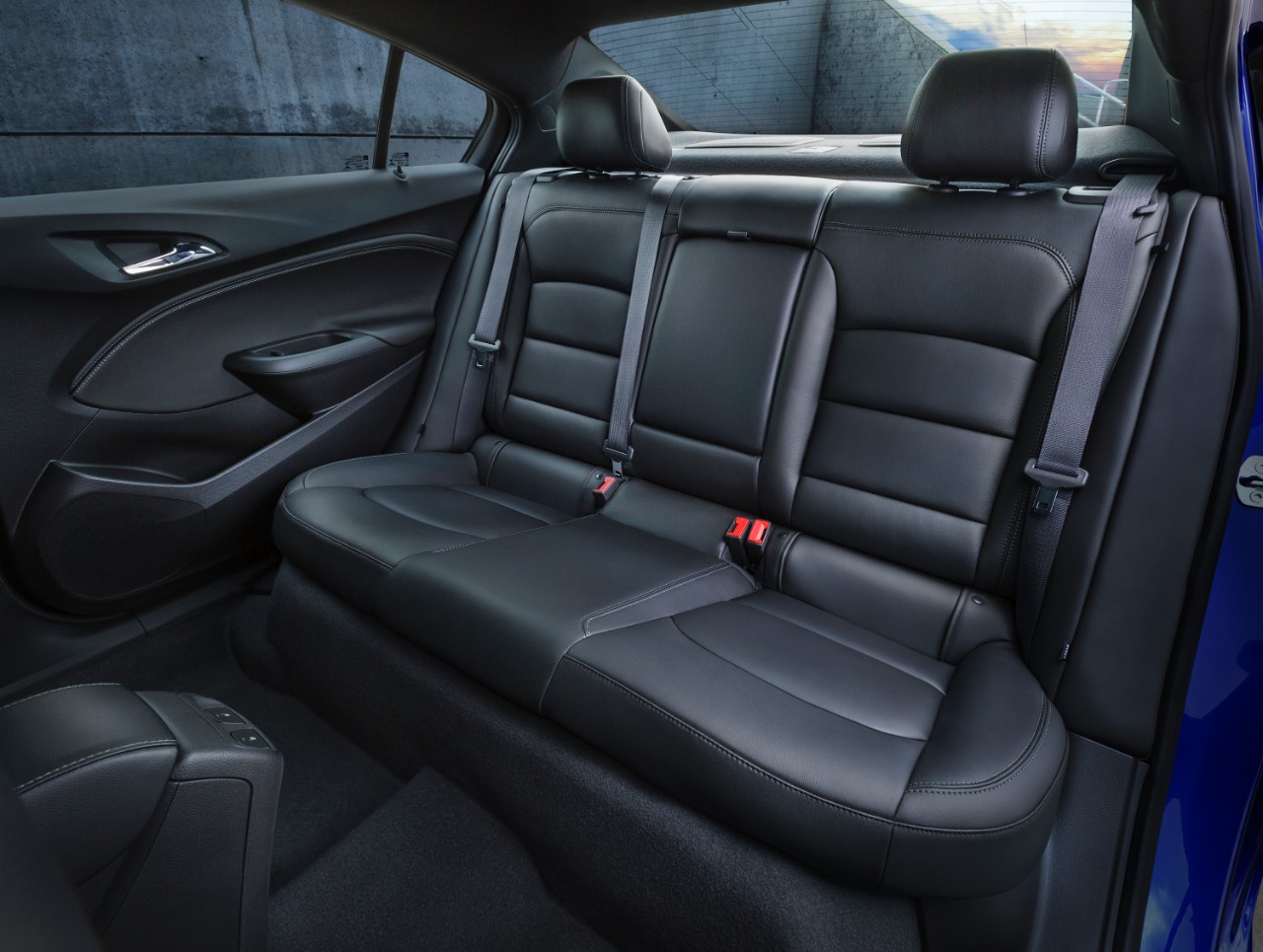 The weight loss, coupled with a slippery new body, will allow the car to achieve 40 MPG (U.S.) on the highway, according to GM estimates. Before, only the specialized (but popular) Eco model broke the 40 MPG barrier.
Under the hood, the base 1.8-litre four has been mothballed, replaced by a standard 1.4-litre direct-injection turbo four.
The new engine, which comes with start/stop technology, sees its horsepower rating bumped up to 153, compared to 138 on older models. Torque sees a big boost, 177 lb-ft, versus the 148 cranked out by the previous 1.4-litre.
As the owner of a current 1.4-litre Cruze, I can only imagine how well this power increase would improve the vehicle's performance, especially in hilly terrain.
Specs provided by GM show a slight displacement increase over the previous 1.4-litre – 1399 cubic centimetres versus 1364.
A 6-speed automatic and 6-speed manual will be available, though it looks like the triple-overdrive setup offered on the 1st Generation Eco models will be retired.
On the niceties front, the top-level LTZ will be replaced by a 'Premiere' trim line, while the addition of an 'L' version below the familiar LS and LT hints that Chevy might be pursuing a competitive entry level price.
A new diesel model will appear in the lineup for 2017, the company claims.
The second Generation Cruze is expected in dealerships early 2016.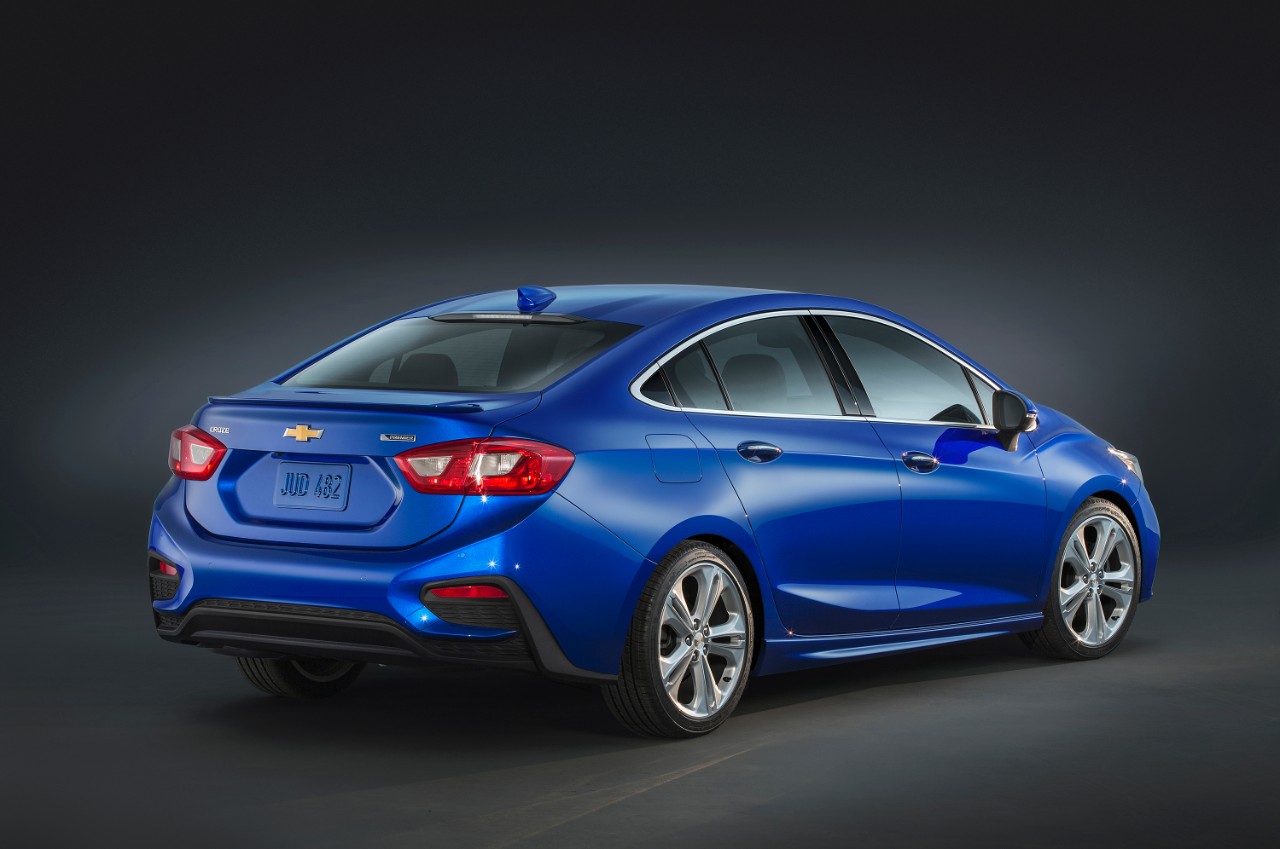 Photographs courtesy of General Motors.
Find Steph Willems on Twitter @willems_steph