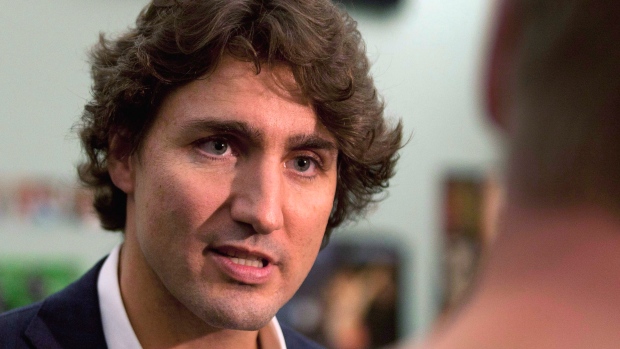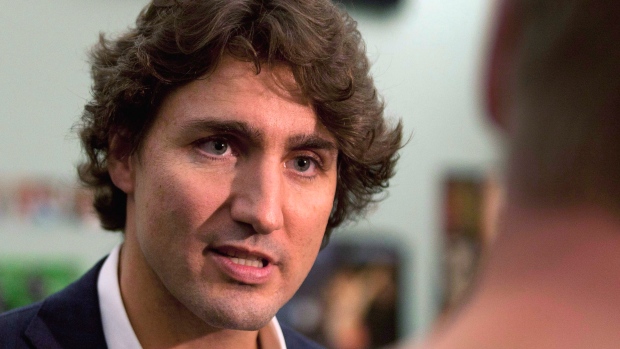 Canada is anticipated to revamp its relationship with China as Prime Minister Justin Trudeau embarks on an eight-day visit to China next week. There is an increasing pressure on both countries to take at least one more step toward an eventual free-trade deal. Officials claim that China is hoping that the new Liberal government would take a consistent approach to China in light of the long-term benefits of increased economic ties.

Former foreign-policy advisor of Mr. Trudeau, Roland Paris, mentioned in his remarks that "it's important for Canada to have a stable, steady, constructive, effective relationship with China." Chinese officials have remarked that their relationship with previous Conservative government was shaky because their position on China was confused between vocally condemning the human-rights situation and trying to reap the benefits of its impressive growth.

Canada's ambassador to China from 2009 to 2012, David Mulroney, explained that Canada is now more likely to imply it will have regular meetings with Chinese officials. Mulroney alleged that "we missed a number of years of regular dialogue with the Chinese" adding that "the most important thing is that we are back in the game." A Chinese official revealed last week that there are still warm memories in China of the past Liberal governments of Pierre Trudeau, Jean Chrétien and Paul Martin. It was mentioned that "the Liberal Party has a constant policy toward China," so we're looking forward that Mr. Trudeau's visit will "build trust" between the leaders of the two governments.