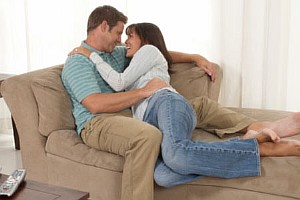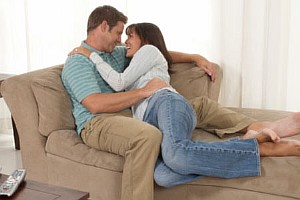 All women claim to have their set of dependable male friends. Be it for a liberal dosage of honest advice, shopping tips or some harmless flirting, these are 5 guys every gal needs:
MR CHARMER
This guy is the ultimate feel good dude. Being his pal ensures you feel happy even on days when everything else in your life is falling apart. The best part about hanging out with a charmer is that he helps you feel more beautiful from within. Charmers however can't turn on their moves 24/7. Try and grab him on an off-day and your chemistry may just go kaput!
MR FRANKNESS
Most women when brutally honest with each other, end up in an alpha-female battle. But guys can often get away with calling a spade a spade and not have us feel offended. Most women dig cerebral men who force them to think because in a way these discussions and heart-to-heart chats highlight how men see women.
MR GEEKY
While women are hugely turned off by bespectacled geeky dudes, geeks are not all risky business. This guy's linear outlook to life is often a breather for women. Geeks may be socially awkward, but his technical prowess is a great high, especially if you don't even know how to fix your own laptop. Plus, chances are he's highly qualified and thus he's likely to be a great counterpoint to your social butterfly image.
MR PLATONIC GUY
Men can make great friends. If there is no hidden sexual agenda, a man and woman can share a strong and authentic relationship. Guy buddies such as these should be on your speed dial – he'll be the one to restore your confidence in the male species after your heart is shattered.
MR ADVENTURER
With him, you'll never ever get bored. This guy will push you out of your comfort zone and show you there's always opportunity for wild escapes. But the flipside to such free spirited guys is that you can never tie this guy down, as he needs lots of space.