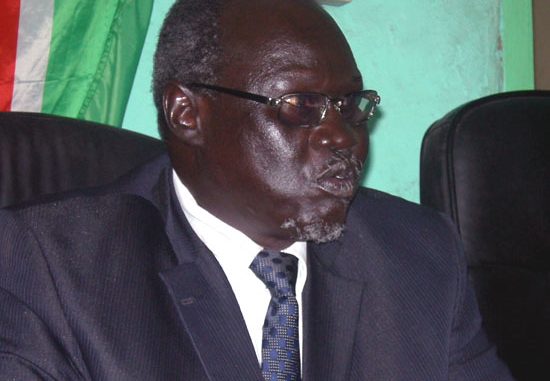 This came in a press conference yesterday morning where the SPLM-DC called it a declaration of another phase of war against innocent South Sudanese who aren't involved in the problems of the two governments.
Sudan made the declaration as the relationship between the two nations worsened especially with the Heglig clashes, a disputed area that locked them in a logic or war.
The leader of the minority in parliament, Hon. Onyoti Adigo Nyikwech said, "This is a bad decision by the Sudanese government which is already a declaration of war against the people of South Sudan who don't even know the issues between the two governments."
Mr. Adigo said that the citizens of South Sudan in Khartoum are subjected to inhuman conditions because of conflicts between the two governments.
Nevertheless, he called for an immediate dialogue between the two countries to determine the fate of the South Sudanese in Khartoum who have just been given a week to exit its territorial boundaries.
Meanwhile the opposition Chief Whip in the National Legislative Assembly, Samuel Aban called on the international and regional communities to intervene on this matter.
Aban added that it is the duty of the international community to ensure peace while reiterating the citizens' innocence.