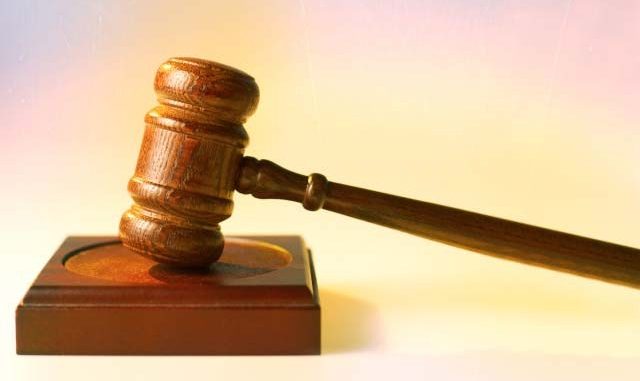 One of the judges of the High Court of Singapore Justice Philip Pillai gave explanation of the decision announced by him on the Hougang by-elections application filed by one of the residents of Hougang. Justice Pillai had given the decision that the hearing of the filed application should take place in an open court on 16th of April, 2012.
He gave out a nine page explanation on Tuesday expressing that the decision he took regarding the review application filed by one of the residents of Hougang concerning the seat of Hougang for by-elections was keeping in view the evidence and the facts that were presented to him. He allowed the petitioner a judicial review on 4rth April which was contested by one of the Attorney Generals belonging to the Chamber who did not consider the ruling of the case by Justice Pillai as fair.
The judge appealing for the review of the decision announced by Justice Pillai, Justice Andrew Phang later on commented that he will wait to file a review against the decision until Justice Pillai gives reasons for giving such a decision. With the grounds of decision being announced, Justice Andre Phang is expected to set up a date to file for reviewing the decision.
Article viewed on Oye! Times at www.oyetimes.com