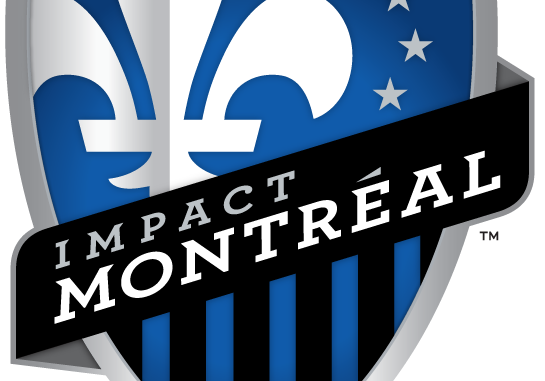 Midfielder Patrice Bernier and forward Evan James have been selected Friday to the Canadian Men's National Team roster that will take on Trinidad and Tobago in an international friendly on August 15 at Central Broward Regional Park in Lauderhill, Florida. Defender Shavar Thomas has been selected to Jamaican National Team roster that will face El Salvador, that same day, at RFK Stadium, in Washington. The three players will leave Monday and will be back in Montreal Thursday.
"We are very happy for all three," said Impact head coach Jesse Marsch. "Patrice has definitely earned this chance to join the national team, and it will be a great opportunity for a young player like Evan. Shavar has had a very good season and we feel his call up is just and deserved."
This will be Bernier's first cap with the national team in 2012. He is the Impact's leading scorer with six goals in 17 appearances, adding five assists in his first campaign in MLS following 10 seasons in Europe. The Brossard native has represented Canada at the senior level 46 times, scoring twice. He has most recently been named Canada's Male Soccer Player of the Month for July by the Canadian Soccer Association.
Thomas has played 43 games since 1999 with the Jamaican National Team, winning back-to-back Caribbean Championships in 2008 and as captain in 2010. He also played in the 2004 Olympics and in the CONCACAF Gold Cup in 2009 and 2011.
James receives his first call-up with the Canadian Senior National Team, after scoring one goal in three games with the Canadian Under-23 National Team in the 2012 CONCACAF Men's Olympic Qualifying tournament that took place in March and April.