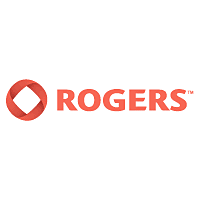 On November 30, 2010 Rogers launched a new Bollywood TV offer for the South Asian community, allowing them to keep in touch with Bollywood movies, songs, entertainment, news, and so much more, even more affordably.
The new Bollywood TV offer combines 6 popular South Asian channels for $29.99 per month for one year. The channels offered are ATN, ATN Zee Cinema, B4U Music, B4U Hindi Movies, FILMY and Star India Gold. They bring a vibrant mix of 24/7 Bollywood and general entertainment, all in one exciting package.
The offer is available to both new and existing Rogers Digital TV customers in Ontario.
Call 1 877 469 0885 for more information.